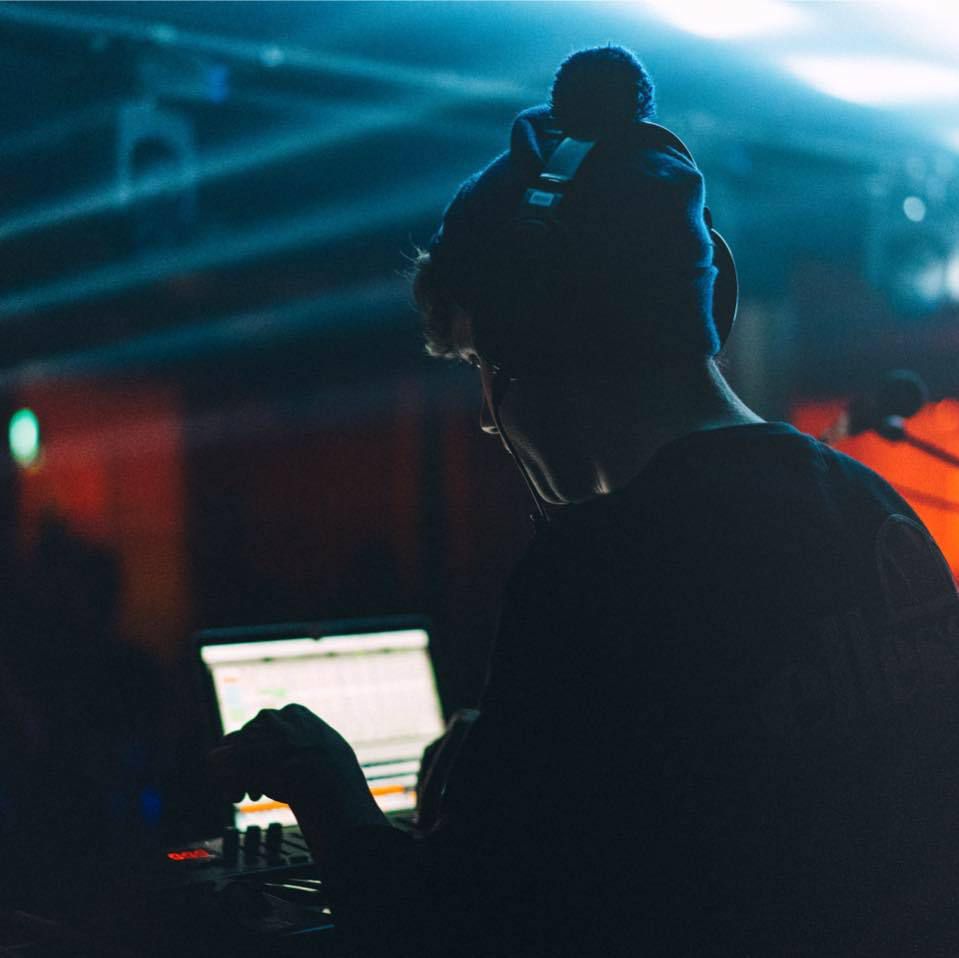 Embrz (Jack Casey) teams up with All Tvvins for Deadmau5 inspired 'Something Good' out now via Ultra Music ! Press play and enjoy just below.
Jack details the track: "I met up with Conor (from All Tvvins) last year and he showed me a rough demo of him singing in his kitchen. It didn't have any proper lyrics or music to it, but there was something that struck me about the initial melody. Conor has such a knack for writing hooks. We started to build upon on it from there and it evolved into this upbeat dance track".
'Something Good' sees Jack collaborating with fellow Irish indie-pop duo All Tvvins and "takes some influences from some early Deadmau5 tracks, who has always been the reason I first got into writing music", Jack explains.
The new single follows on from EMBRZ's recent singles, 'She Won't Let Me Down' feat Leo Stannard, 'Close 2 U' featuring Aussie new comer Harvie and 'Like It Or Not' featuring US duo joan. These tracks and his 2017 EP 'Progress', caught the attention of tastemaker press like Clash, This Song Is Sick and Wonderland, describing 'Heartlines' from the EP as "destined to be your go-to song to listen to as the sun sets on warm summer nights."