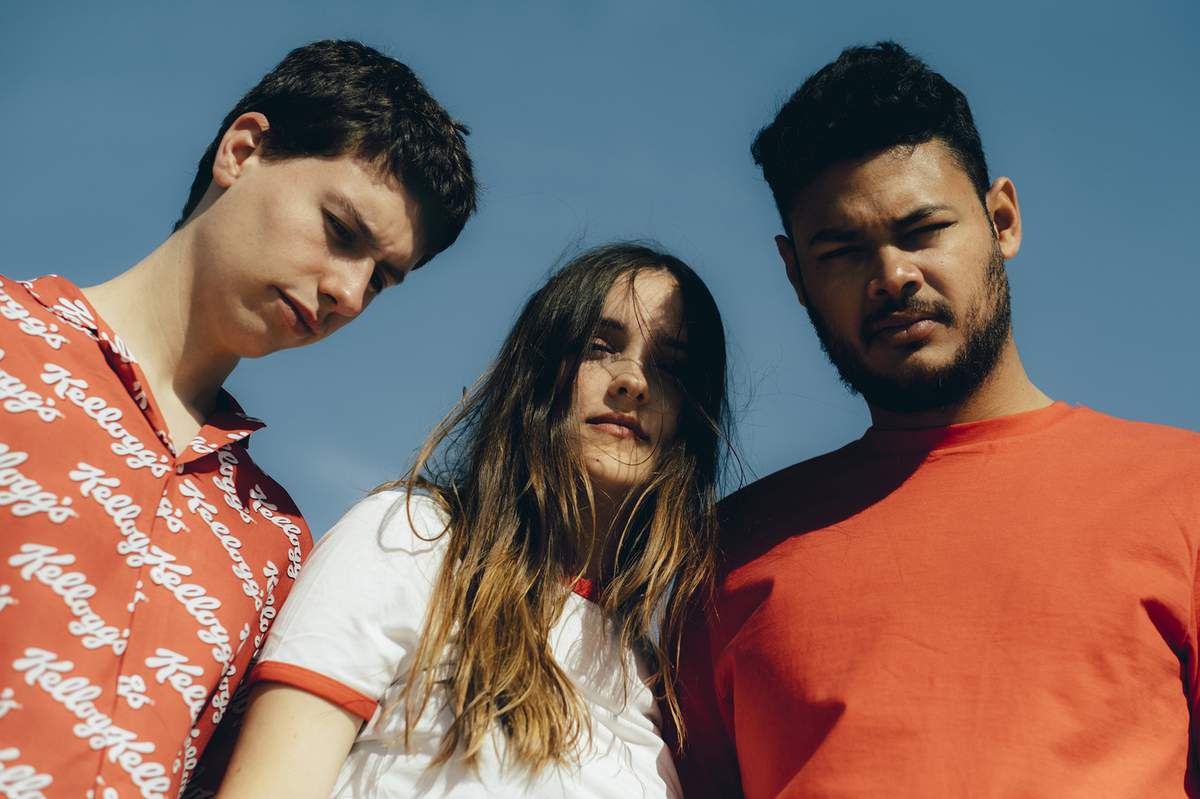 "Following the release of our EP, "Early Rise", in March, and its live debut at SXSW, we are happy to be back with a new summer single 'False Promises'." VAARWELL
'False Promises" is an upbeat plea for one's loved one to stay, even when the feelings are no longer mutual. The song goes back and forth, from denial to the acceptance of the inevitable end of the relationship. Wanting, on one hand, to hold on to past hopes and promises, whilst knowing that things change and that some promises are hard to keep.
With the summer tour coming up that includes a slot at Nos Alive Festival headlining the Coreto Stage, "False Promises" is set to make heads bop, tears dry and hearts heal. Press play and enjoy just below.