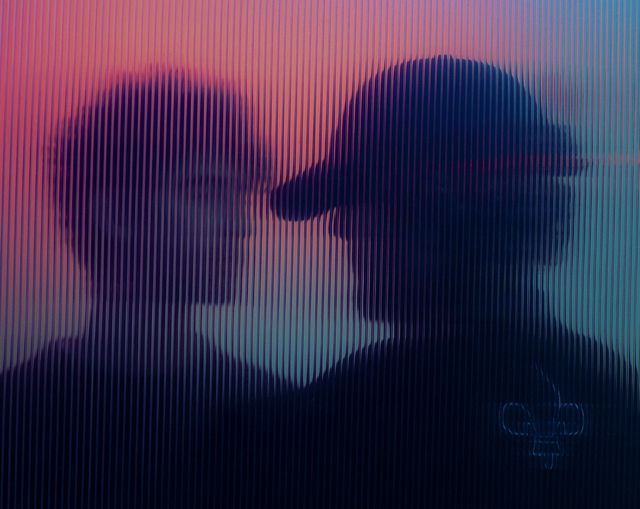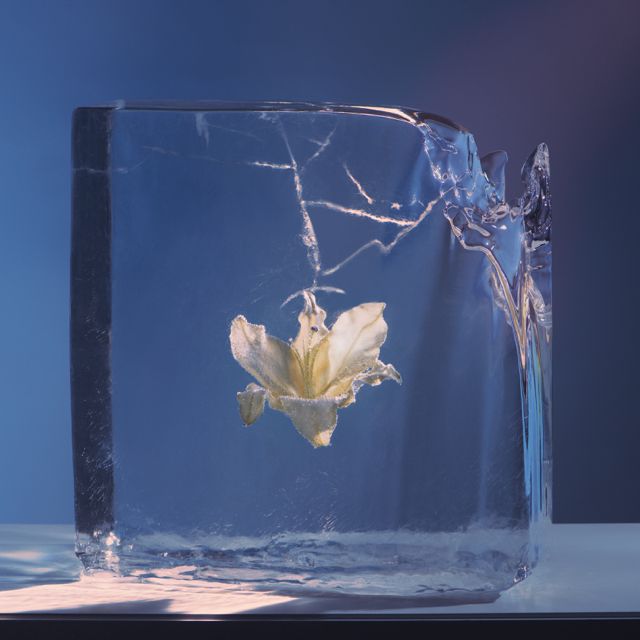 Enigmatic French production duo ELSE are poised to release their second single with the arrival of 'Back To 8' this September. Taken from the brand new EP 'Sequence Part I' due later this year, 'Back To 8' is accompanied by a stunningly shot social commentary video directed by award winning French directors Adrien Lagier & Ousmane Ly.
They say: "'Back To 8' depicts a day in the life of Amine, a young man living in Montfermeil, a commune in the eastern suburbs of Paris during the 2005 riots. We wanted to portray a realistic view of the city through the eyes of our protagonist, presenting moments of life in the midst of this sensitive period".
Hailing from Toulouse in the south of France, the experimental duo's trajectory is on the rise. Renowned for their immersive live shows across Europe and Asia, the band's previous acclaimed EP's 'Pacific' and 'Mirage' set the tone with their heady blend of cinematic soundscapes, deep house and a raw sprinkling of French Touch, evident in hit singles 'Her Movie' and '1979'.
The new EP 'Sequence Part I', with 'Sequence Part II' due early 2020, represents a more mature yet emotive approach to their song-craft. 'Back To 8' follows on from the band's first single 'Night Thoughts' will be released on 4th September 2019.