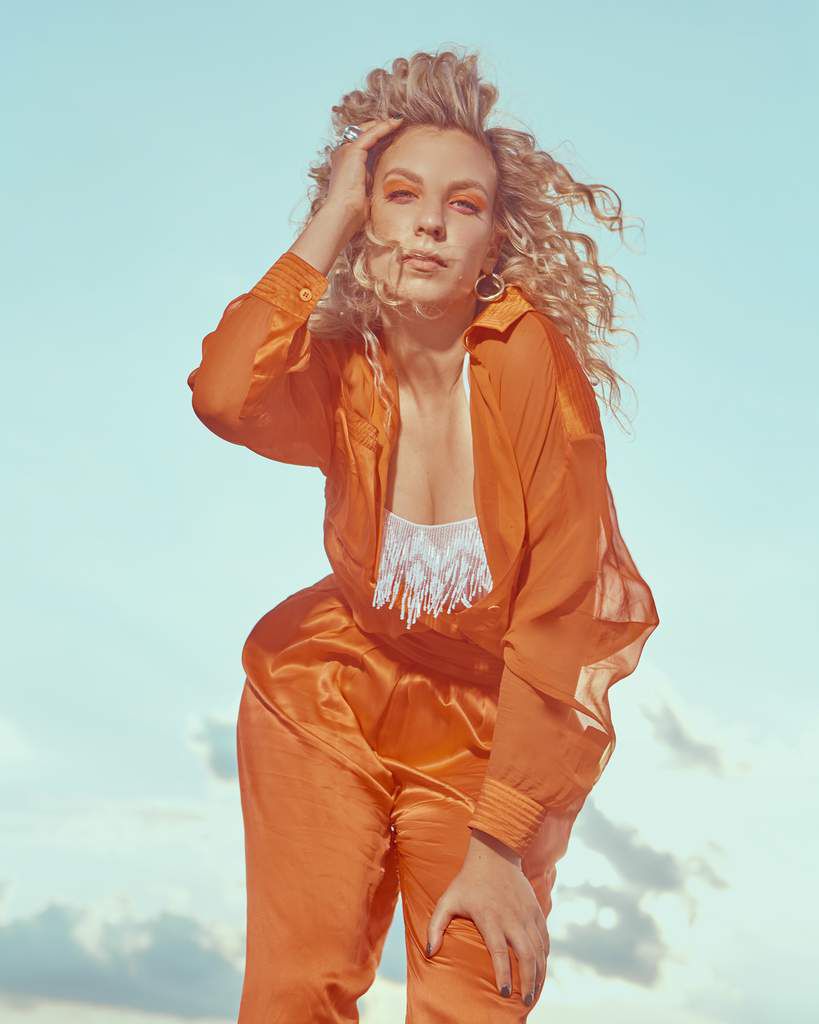 Soulful singer/songwriter IYVES explores an infectiously fun new sound on her latest single "My Way," out everywhere today. "My Way" is an anthemic empowerment anthem about owning your individuality and loving your unique self. With this single, IYVES' interest in classic soul elements fuses with electro-pop beats, blurring the lines between R&B, pop, and contemporary sounds.
On the meaning about the new single, IYVES confides, "'My Way' was such a fun song for me to write and record. It was really one of those songs that just wrote itself." This release acts as a reflection of IYVES' own experiences as she conquers battling the outer and unnecessary noise from those around her. She encourages the listener to "silence the noise and listen to your innermost truth."
In June of this year, Todd Snyder, luxury menswear brand based out of New York, used "My Way" in their month-long PRIDE campaign. The campaign revolved around how to make it "your way," showcasing several activists (Lee Dalaria, James Whiteside) of the movement to reflect, rejoice, and look forward together! These leaders spoke their truth accompanied by a soundtrack of "My Way" in the background. Watch the video launch from the campaign here. IYVES was extremely honored that Todd Snyder decided to use "My Way" in such an influential campaign. Check the track, press play and enjoy below !