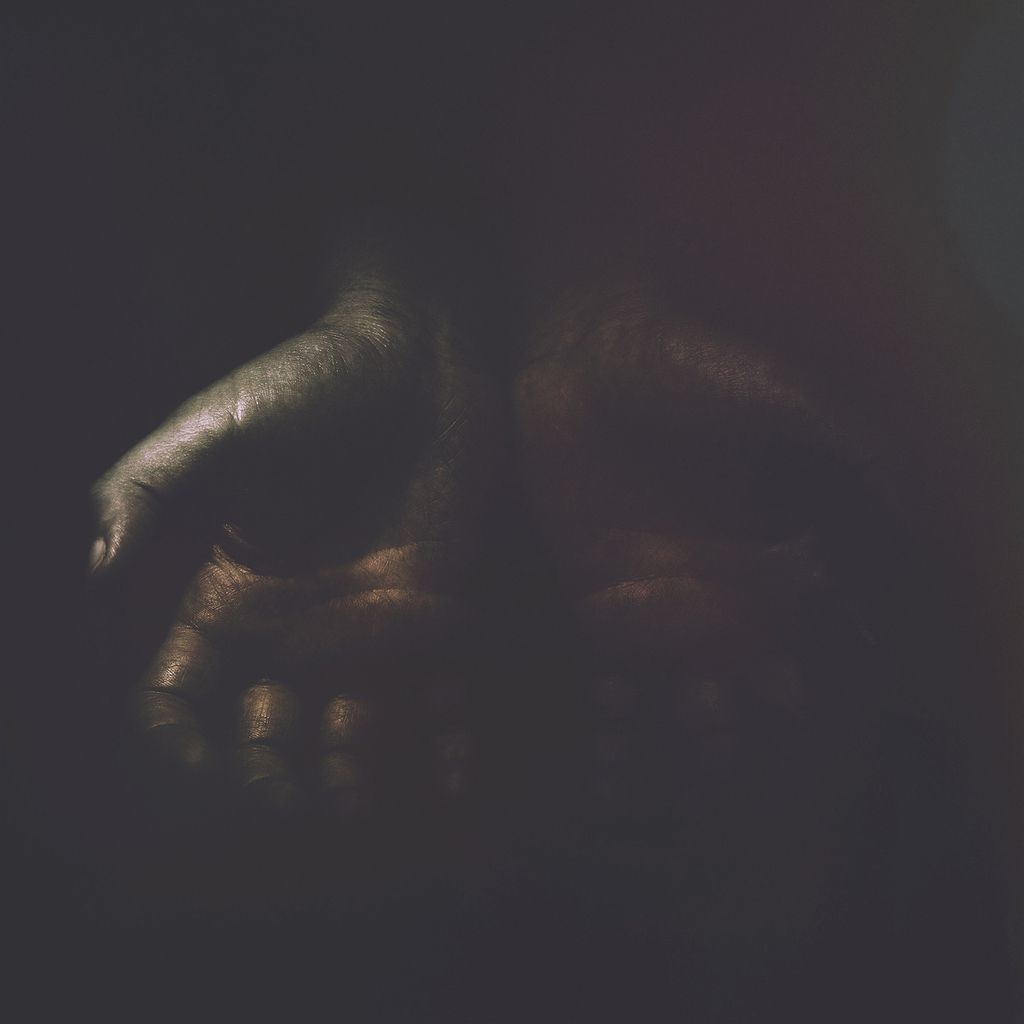 Prolific ambient producer Solar Order releases 'Downfall' new single to discover just below ! Press play and enjoy. Soular Order creates experimental, ambient and beat-driven electronica, combining elements of analogue synths, guitars and found sound percussion. 'Downfall' casts its arc in reverberant spaces, traversing rich sonic landscapes. A multi-layered sound palette and ventricular beats resonate through the track, surging steadily into a panoramic ambient trance before receding and dissolving into silence.
Jon Maynard is the man behind Soular Order, as well as the founder of City By Night Records - an independent record label based in Manchester, hosting the likes of artists such as Alaskan Tapes, Solace, Axel Grassi-Havnen and Izzard. Maynard's introduction to music came in the form of a guitar gifted from his grandfather, and after playing in several bands as a youngster, he discovered a passion for producing electronic music. He has a number of releases in his wake, including seven EP's and 2016's full-length album Rhythmic Sleep.
His diverse range of influences including Aphex Twin, David Bowie, William Basinski and Tycho, leading to a unique sound comparable to Brian Eno, Boards of Canada and Sigur Rós. The result is a breathy ambience that embraces the experimental and rejects the expected norms.