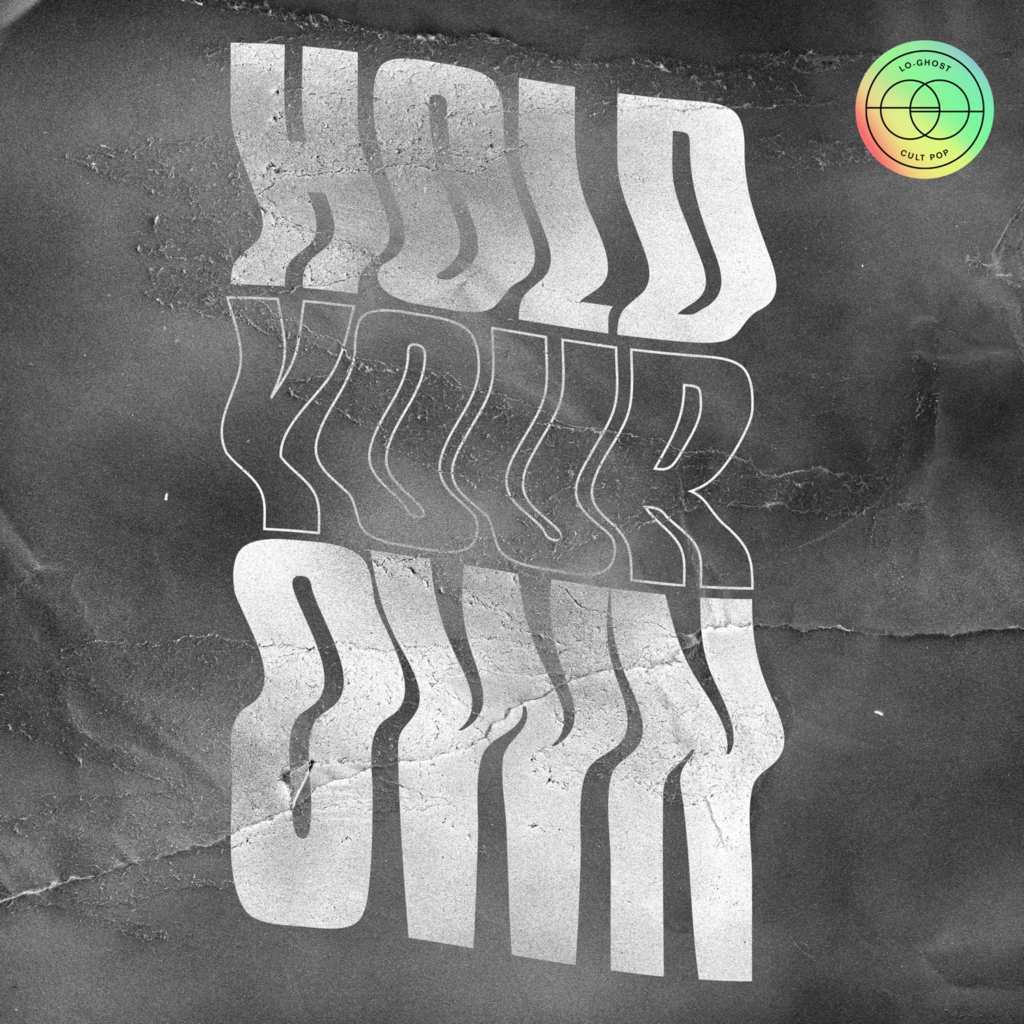 On friday 1 November, South African queer-positive cult pop duo Lo-ghost will be double dropping two new singles, 'Hold Your Own' and 'The Ground Beneath Our Feet'. Press PLAY and enjoy HERE.
'Hold Your Own', the third single off Lo-ghost's upcoming sophomore album, is a blistering cult-pop hymnal for the lost and lonely, rooted firmly in the imagery and sonics of the Cape Town underground. Rhythmically super-charged and punctuated with massive choral vocal arrangements, the track takes you from solemn introspection to f*ck-you defiance and back again, in a way that will leave you, well, joyous. A coming-of-age anthem which walks its talk, it's a banger of a dance floor clarion call.
Lo-ghost's much-anticipated second album, 'CULT POP' will be available on all streaming platforms on 15 November 2019. The album will be released through South African label, KuduKudu.