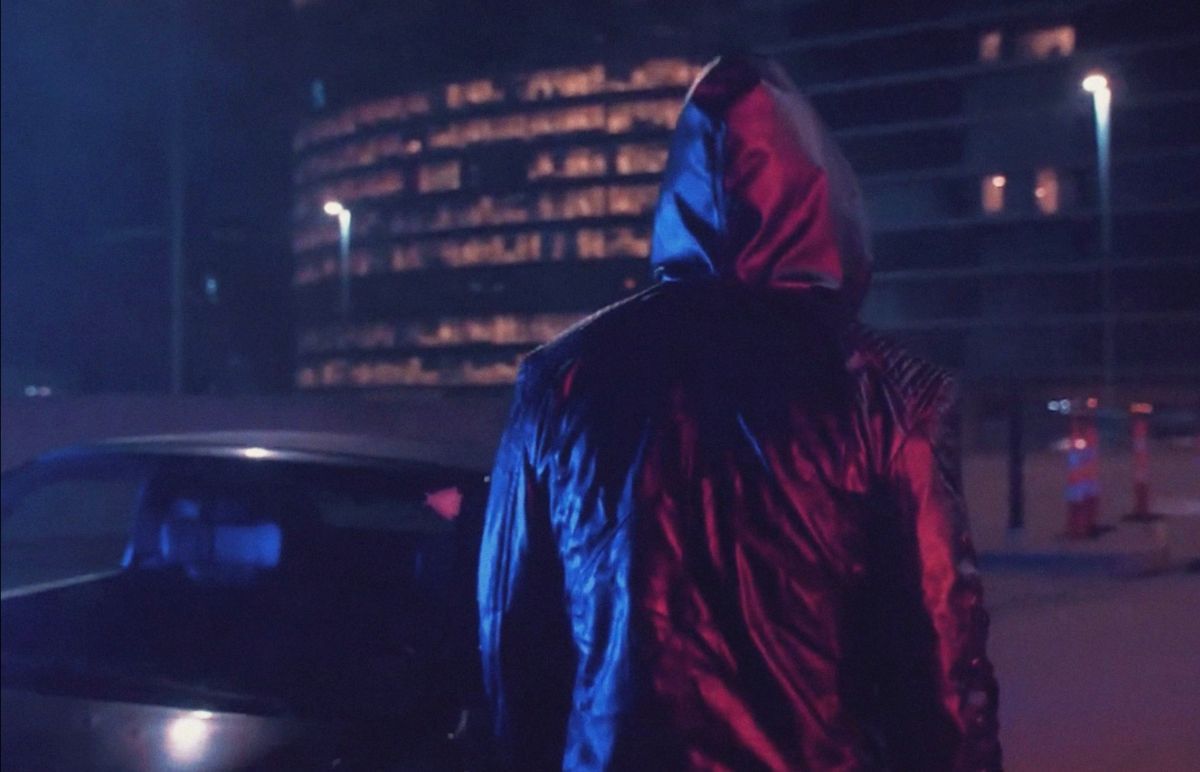 Essenger brings his remarkable blend of influences to a shadowy new synthwave track with "After Dark." Pulling elements from contemporary EDM and weaving them into a darkened retro synthscape led by Essenger's distinctive vocal style, the song tells a story of distance and longing through its cinematic composition. The cutting-edge track is available now from independent synthwave label FiXT Neon.
"After Dark" is the first single and title track from Essenger's upcoming full-length album, After Dark. The recording includes notable collaborators and puts Essenger's creative versatility and production skills on display with a full and diverse tracklist. The complete album is scheduled for release in early 2020.
Essenger stands on the cutting edge of electronic music, blending an array of influences for a sound that pays tribute to modern alt rock, EDM, and synthwave. The artist marks his highly personal songwriting style with striking lyrics, and the result is a singular creative style that opens new possibilities for both retro and future synth music.
The artist's adept compositional skills and production chops helped his early singles attract a significant following while racking up hundreds of thousands of streams on individual songs. Essenger soon connected with prominent labels including Seeking Blue and Monstercat, and those early successes led to an album deal with independent synthwave label FiXT Neon in late 2019.
To kick off the new partnership, FiXT Neon released Essenger's first single and title track from his upcoming full-length album, "After Dark" in December 2019. The song and album announcement lay the groundwork for additional releases leading up to the full album After Dark in early 2020.