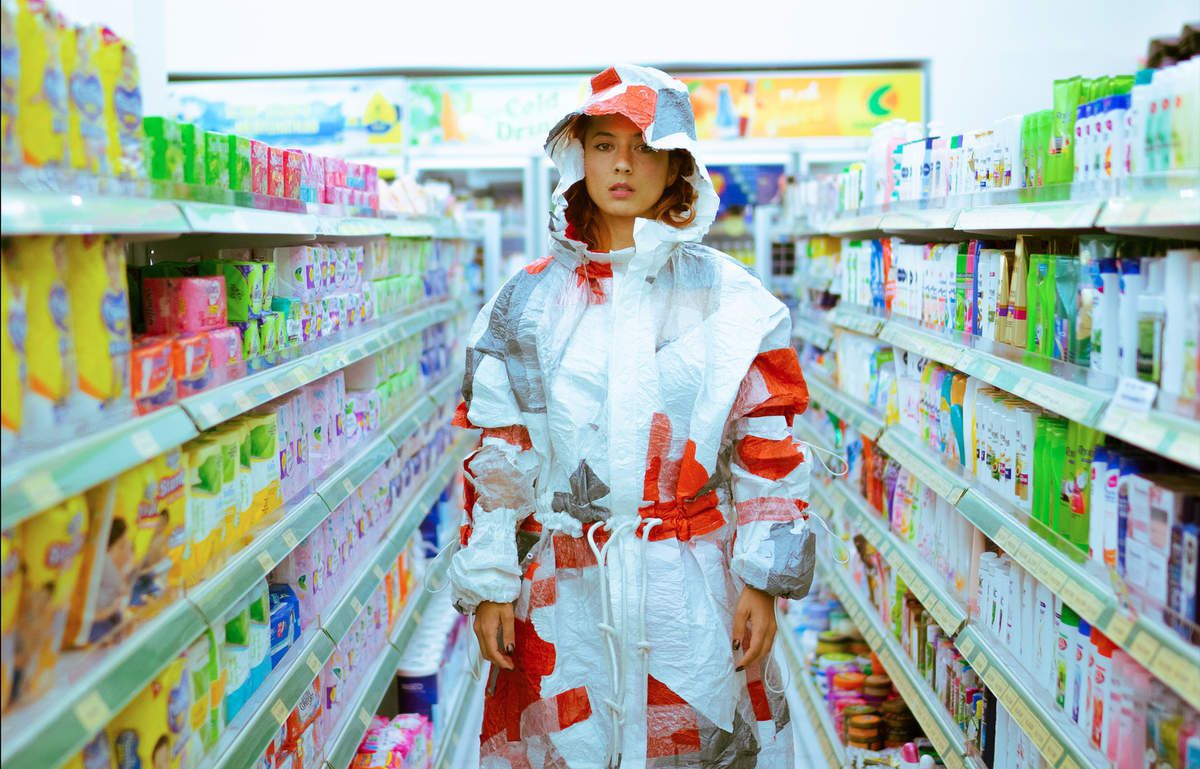 Filipino-Australian electronic-pop artist Chela (Chelsea Wheatley) moves to the rhythm of her own infectious, unconventional beat. Chela began playing punk clubs at just 15-years-old and first came to prominence with her 2013 breakout single "Romanticise." Possessing a knack for penning meaningful pop songs with a bracing twist, it's no surprise her catalogue of singles have accumulated 20 mil+ Spotify streams.
Today, Chela unleashes her "Delivery" EP, a 4-track collection of songs that snapshot a time of struggle and deep personal introspection about herself and her artistry, and was written between Los Angeles and Australia. Press play and enjoy just below.
More great tracks of the artist to discover HERE.