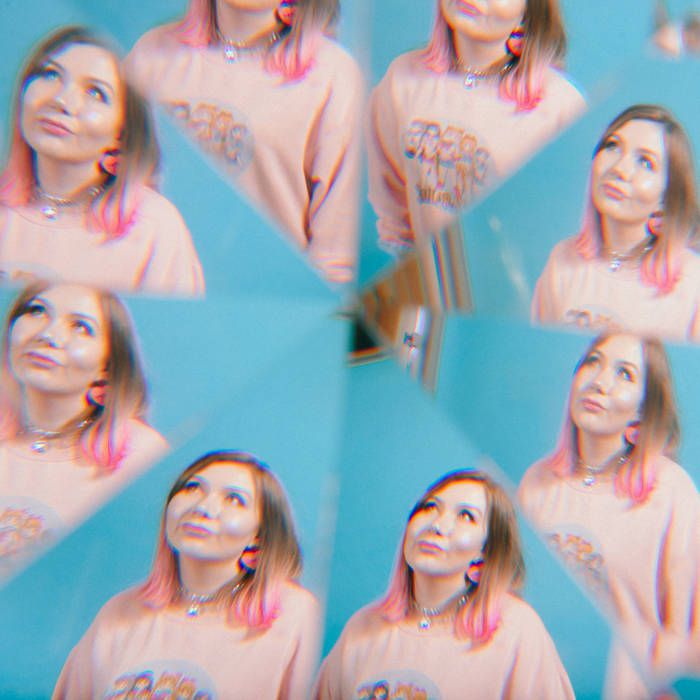 The dreamy Melbs bb, who's just put out her brilliantly sharp new single Astrology (clothesline). This song is a catchy pastel fantasy with a dark, edgy underside, and we love it. This definitely is one for fans of Clairo and Beach House – even Sonic Youth devotees will find something to love in Astrology (clothesline) I reckon.

The video for Astrology (clothesline) is a comical and witty look into the traits of each astrological sign. Clever and incisive, with a sweet DIY charm, this video includes something for everyone, and each viewer is sure to feel uncomfortably 'seen' at some point throughout (I'm a Taurus and I know I felt VERY seen, lol).

Melbs bb will be launching the new single with an exclusive show at The Workers Club in Melbourne on February 27. Press play and enjoy just below ... stay tuned for more quite soon.