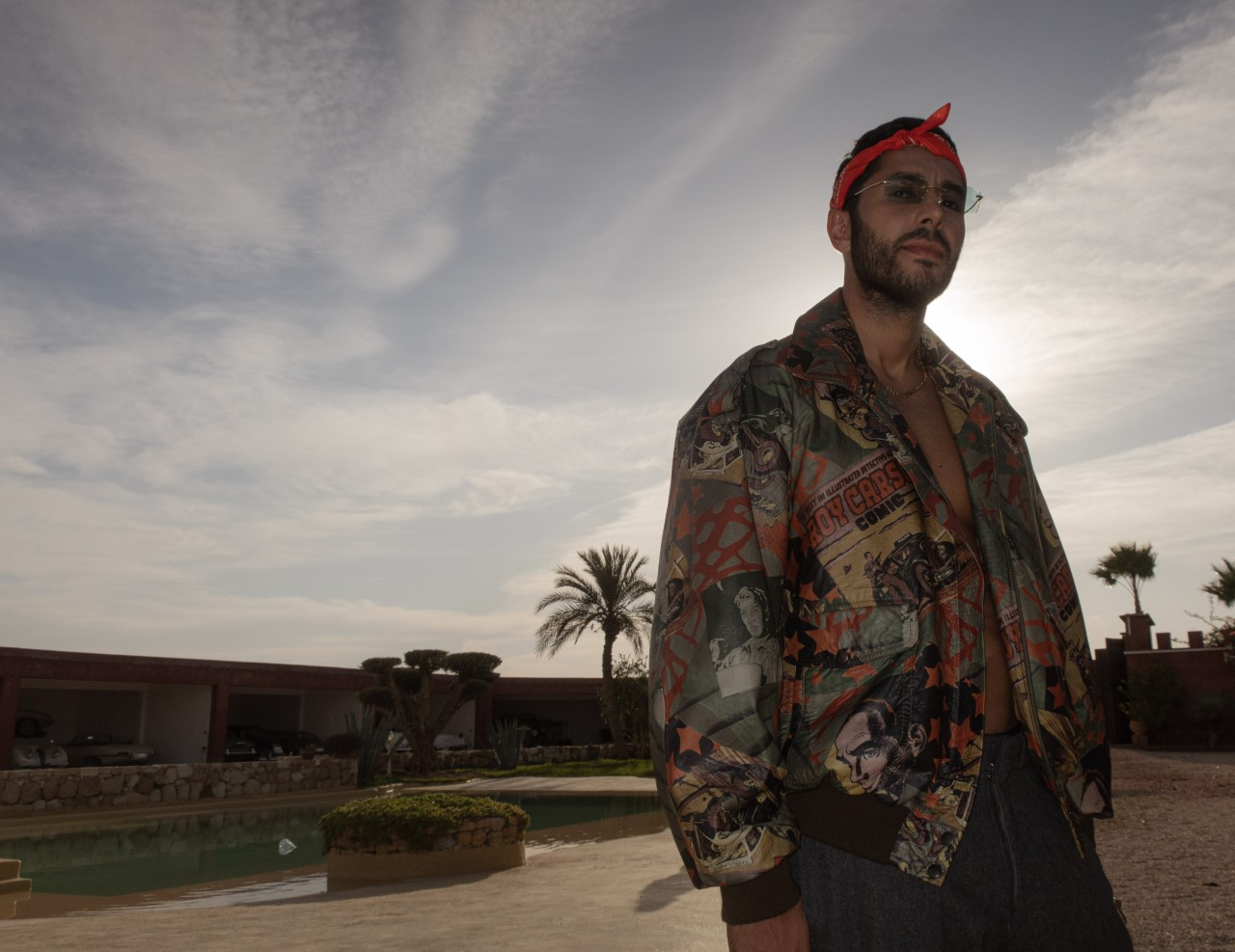 Check the brand new release from West London rising artist Nasa Woods. Having brought serious heat since elevating from covers on Soundcloud, he returns with full effect in 2020 with his brand new single "Details". Press play and enjoy just below.
Nasa has been bringing serious heat with previous releases "F.R.I.E.N.D.S." and "Can't Stop Me Now" - the latter sitting on over 60k streams and gracing many international playlists. Now, his latest cut sees him circling in on his signature urban-pop sound that has garnered fans across borders.

Bass-heavy, deep synths and with dancehall flair, it's the latest in a string of releases working with fellow heavy hitters in producer Jungleboi, (ZAYN and Arrow Benjamin) and co-writer Santiago Rodriguez Liem (Takeoff, Little Mix, Farruko, Pitbull and Akon). Coming through with a sultry, scorching new video shot in his Morocco homeland, "Details" is due to make a big impression.

Elevating from the days of making covers on YouTube and Soundcloud to making real music, Nasa Woods is a bona fide artist already picking up plaudits, with comparisons ranging from Zayn Malik to Bazzi and The Weeknd.

2020 is lined up to be a game changing year and "Details" is merely the first piece of the puzzle, wetting the appetites of many as we await the full-length project later in the year. Nasa Woods is undoubtedly a name to keep tabs on.