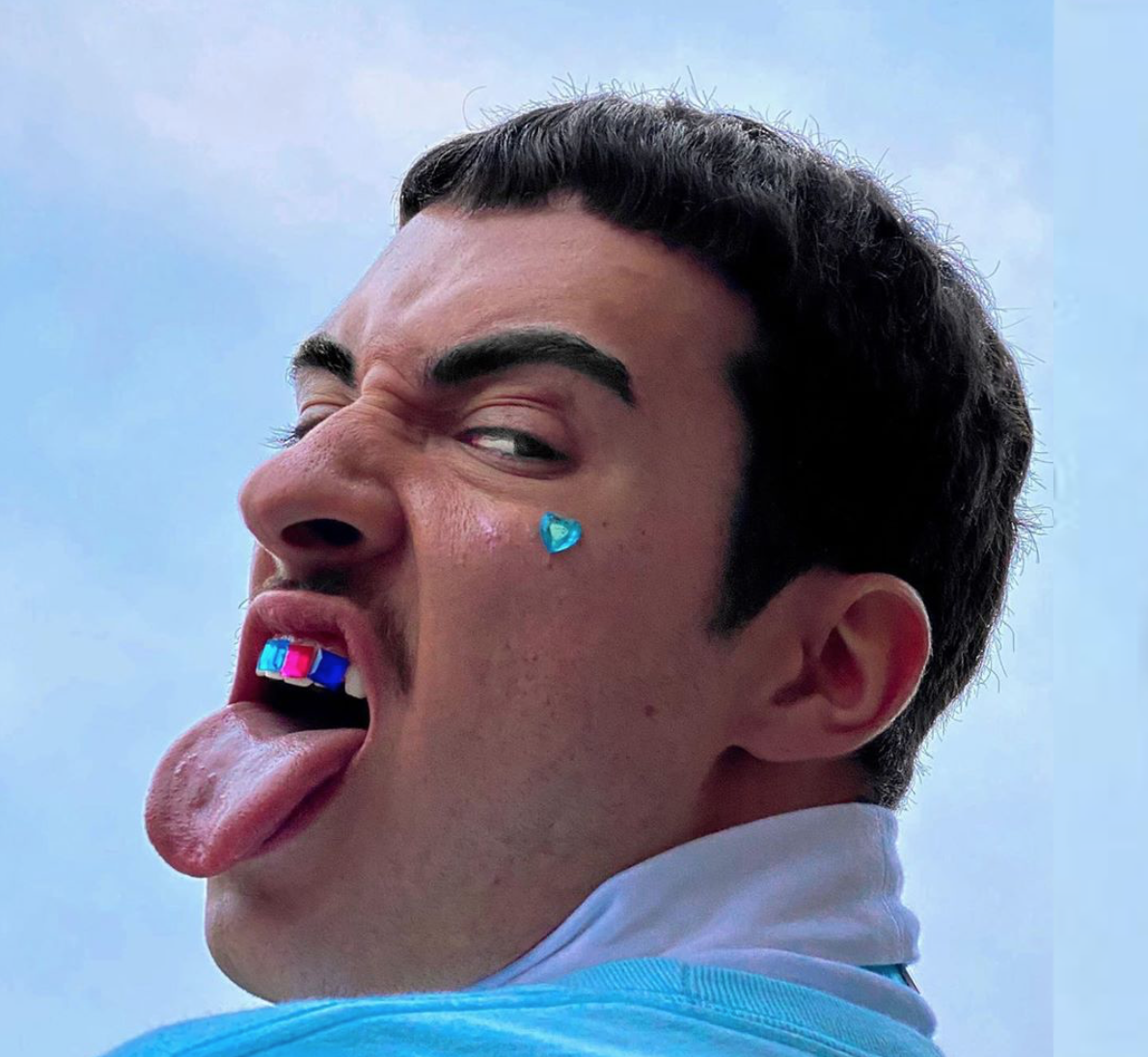 "Radio" opens with the velvety baritone voice of CHAiLD ringing out over a minimal production, reflecting on his newfound success as a musician. Press play and enjoy the track just below.
"Radio's" melodic sensibilities are refined, and airtight. The songwriting team has created something that lives in your ear once its entered. While this alone is enough to carry the tune, the real pleasure of "Radio" lies in CHAiLD's one of a kind vocal performance. CHAiLD's voice is one that is hard to accurately describe (much like the voice of other world class singers). Its rich without being weighty, mature but full of youthful potential. It fills the space of the song with the purple, maroon, and deep blue hues of one's first love gone astray.
I started writing the song after realizing that the recognition I would get for my music would not fix the way I feel about myself, that I should not rely on others' approval to feel good about myself.
The song was inspired by many different events but all in all, it's about wanting people to understand how you feel and still feeling lonely even if one is experiencing success in his career. It is also about the feeling of never being enough no matter how much one achieves and the fear of abandonment.
The first time I sang this song was when I opened for singer-, songwriter Dean Lewis. Even if it was only a stripped down version on the piano, the feedback from fans was so huge that we quickly realized that we had to produce it asap. That's how Radio was born.
About CHAiLD > www.iamchaild.com

CHAiLD has been an active artist project since September 2017 when it was conceived by Adriano Lopes Da Silva, a young singer-songwriter based in Liverpool, but originally from Luxembourg. CHAiLD combines organic songwriting with modern, atmospheric and contemporary sounds. With his soothing baritone voice and moody melodies, CHAiLD brings the listener with him into a melancholic universe, where he can transform even the most negative feelings into ones of artful beauty.

Live, CHAiLD is accompanied by his session musicians for dynamic performances. Recently, CHAiLD supported Dean Lewis in Den Atelier (LU) and performed at Sonic Visions Festival hosted by Rockhal (LU) and headlined his first show "Artificiality" in Rotondes (LU) in November 2019, and played Sirens Call alongside FOALS in January of 2020.

His song Sick Water which features Maz, hit national radio charts for 11 consecutive weeks, peaking at Top 10. At the Moment Adriano is living in the Uk and studying Songwriting and Performance at the well known University LIPA which was founded by no other then Paul Mc Cartney.