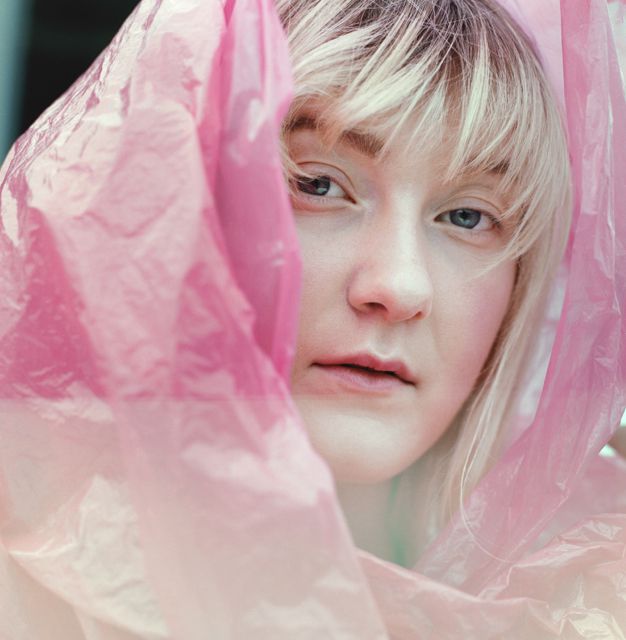 Berlin based experimental pop artist Novaa continues to enthral with new track 'Universe Lullaby', a minimal-pop, introspective confessional piece that floats seamlessly over atmospheric electronic beats. Taken from her brand new album 'The Futurist' due later this year, it follows on from her recent singles, 'To Be Yang', 'Alien', 'Elon', 'Drones' and 'AI Am In Love'.
She says: "My dad is my hero. Not because of all the crazy and self-less things thathe does for me. But because more than anything he wants me to trust inmyself. I wrote UNIVERSE LULLABY as a birthday present for him. The night before I wrote the song I remember having a mental breakdown after I came home from work. I was tired, worn-out, crying and couldn't move. I called my dad and without saying a lot he managed to calm me down and help me to get up again. The next day UNIVERSE LULLABY came into being. I wrote the whole song acapella. So keeping the production sparse and minimalist felt right and natural. When I produced it I only added the vocoder, some choir and harmonies and the song was finished."
Following on from her acclaimed self-titled debut LP released in 2019, Novaa explores the future on her forthcoming album The Futurist.