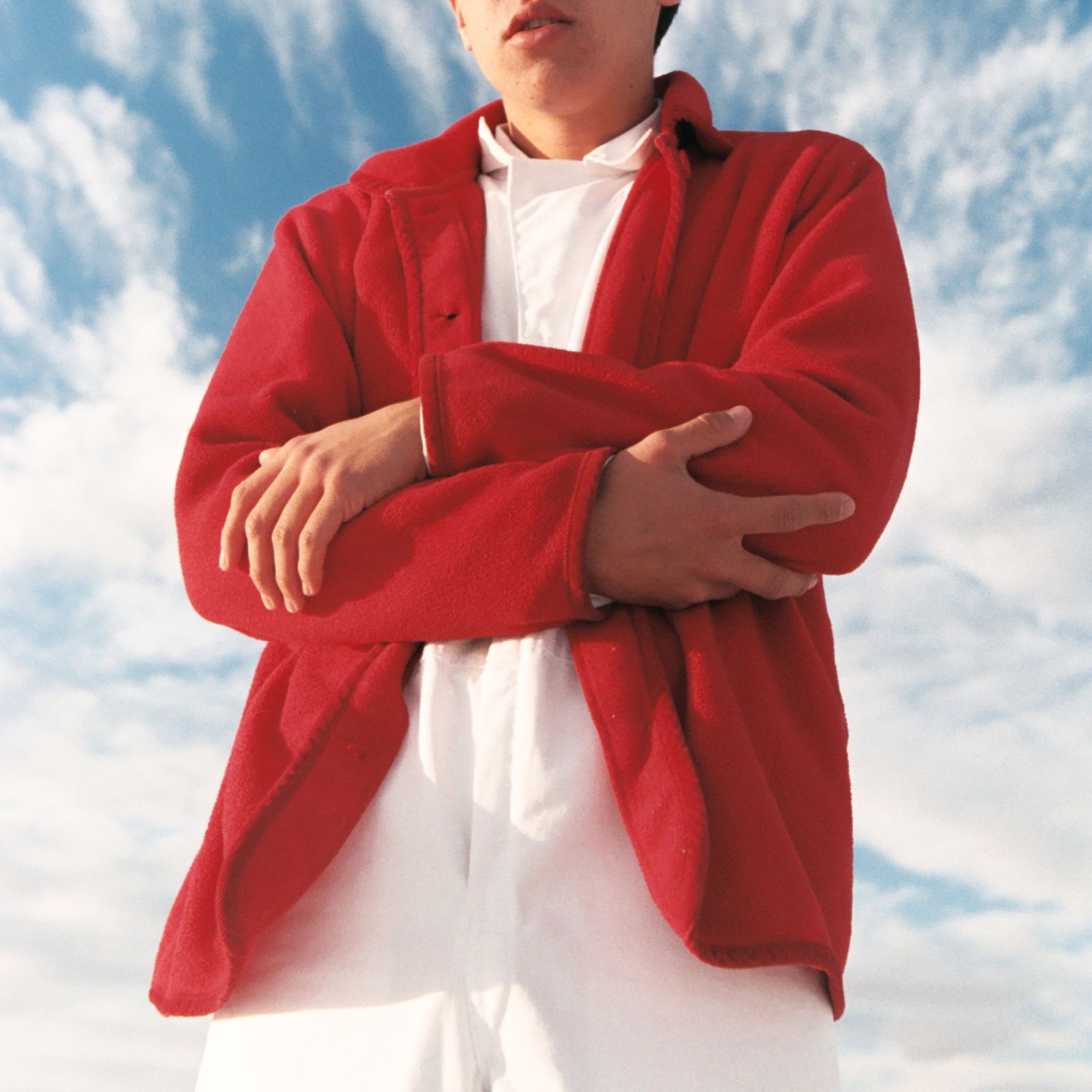 Postcard Boy is the project of San Diego musician and visual artist Garrett Seamans. Starting out with film and photography under the alias 'phylm,' Seamans has shot for brands like Volcom and Brixton, with subjects including LANY and Emma Chamberlain, before making music. With Postcard Boy, Seamans' artistry coalesces across mediums. Blending genres like hip-hop, punk, indie, and electronic, Postcard Boy explores complex emotions and builds sonic worlds from the confines of his dorm room, where he also studies film and audio production.
Today, Postcard Boy shares his new single "Company," along with a self-directed 360 interactive music video shot on Hollywood Boulevard. The track drops at a time where Postcard Boy, like most of the world, is quarantined and reflecting on his isolation, both mentally and physically. Sonically, "Company" is driven by the subtleties of autotune vocals, an upbeat, pop-oriented production, and the intricate integration of a multitude of genres.
Postcard Boy says this of his single and music video:
"'Company' is about loneliness and lacking a sense of belonging. Although I wrote this song last summer in the weird limbo period between high school and college, thematically it fits perfectly with the current quarantine situation and being away from any sort of human interaction. I've always been the one on the edge of the friend groups, a bit of a wallflower. It was more of a 'if I was there, that's cool, but if I wasn't, that's fine, too.' I acknowledge that I have isolated myself in the past, so to a certain extent I take responsibility, but "Is it a crime to want to belong?"
"The video plays off the song theme of being lonely and trying to find belonging. Thus, I was trying to think of the most overcrowded locations with all over the place individuals. I wanted a location that was the opposite of being alone. I knew Hollywood Boulevard was the perfect spot because there are so many odd people there for all different reasons, and although it is so crowded, there is no sense of togetherness or community. I wanted to push the limits on what has been done for music videos, so I bought a 360-degree camera and went for it. I jumped around Hollywood Boulevard with my headphones looking like a fool, but honestly at Hollywood Boulevard I was just another random in the crowd with a selfie stick. I think this video could be a big step forward to more VR music videos and pushing boundaries for the whole industry."
"Company" follows singles "Flight" and "Dazed." With a relaxed syncopated beat, breezy layers of wistful guitar and a memorable vocal melody, "Flight" ruminates on the joy of having an agenda-free summer with friends. "Dazed" zeros in on love/hate relationships. Melancholic acoustic guitar chord progressions lead into impassioned syncopated vocal layers over sparse percussion, culminating in a chorus of snarling electric guitar and synth bass. Both tracks come with accompanying music videos filmed and directed by Seamans.
"Company" is the third and final single from Postcard Boy's upcoming EP Limbo. Written between high school and college, the EP captures the anticipation, longing, and confusion felt during periods of transition.