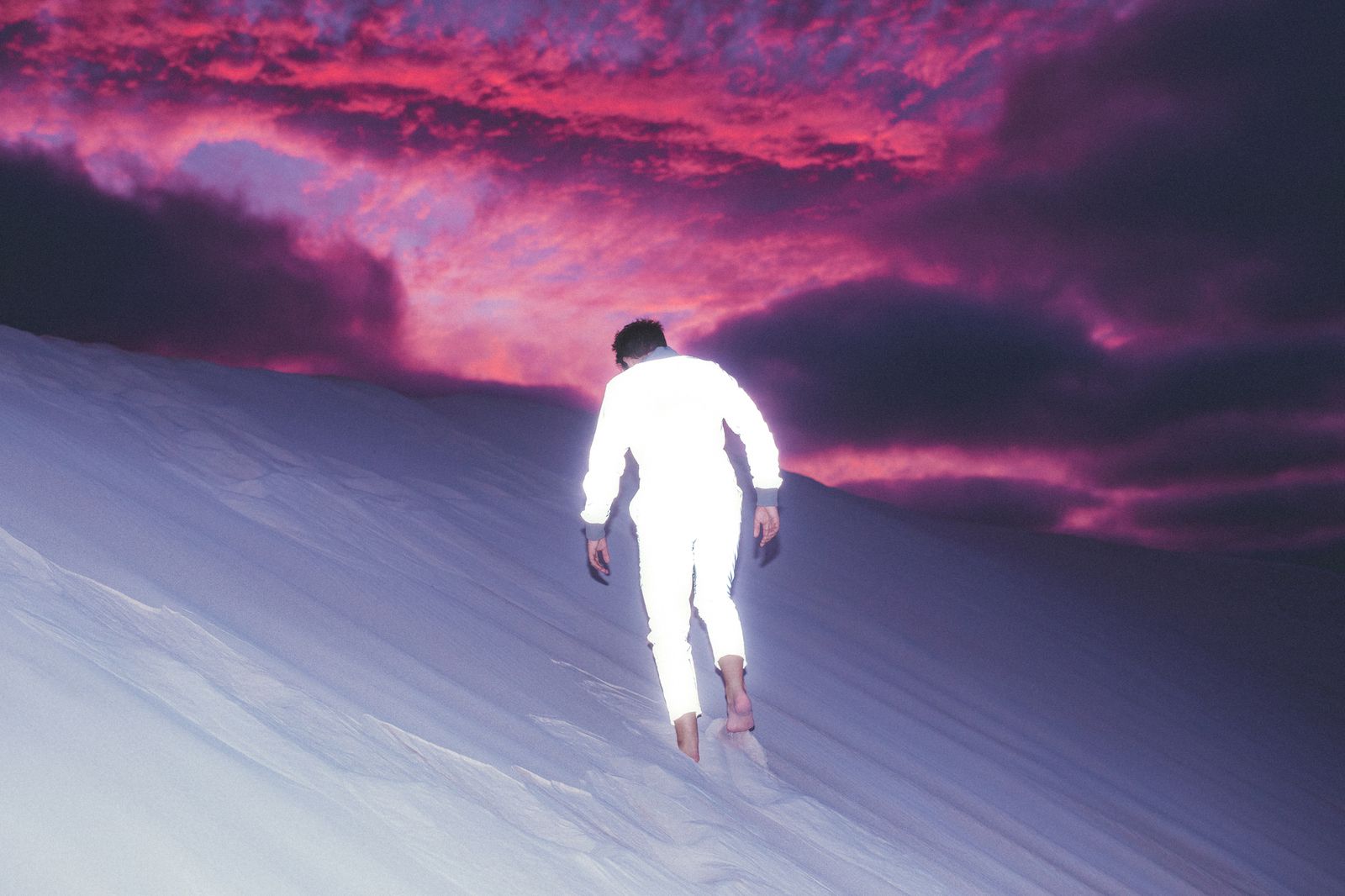 Perth's Ukiyo has returned with his entrancing new single, Good Enough featuring Maribelle – a modest change of pace from the lo-fi electronic records of his Mixtape series, Ukiyo has produced a sensational blend of ambient indie-tronica and synth-driven future pop.
The track is perfectly complimented by a hypnotic video that takes the viewer on a journey into a ravaged world, where the video seeks to compare a doomed relationship within the lyrics of the song to the state of the Earth – exploring the daunting idea of humans doing the bare minimum to get by – taking on the 'Good Enough' attitude. Press play and enjoy below.... stay tuned.


Ukiyo has a clear vision for his art, and an impressive host of accolades to hang his hat on. Will Smith and Casey Neistat borrow his songs for vlogs, Pharrell Williams and DJ Martin Garrix added him to their playlists… He's amassed almost 30 million streams and landed syncs with brands such as American Eagle, Ripcurl, Microsoft, Volkswagon, HBO and Netflix, and he's only 23 years old!