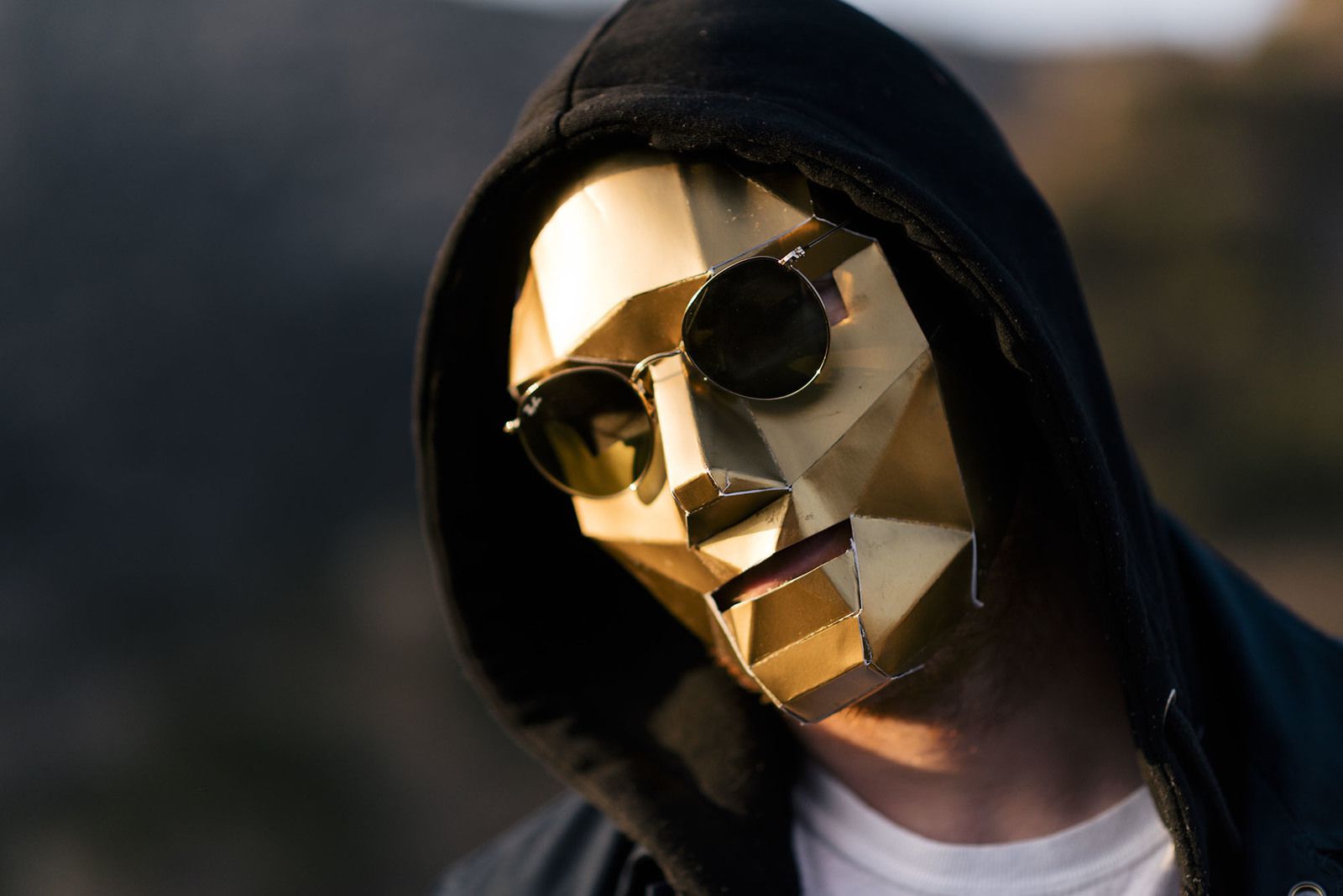 Whilst 2020 has seen nu-disco star Tim Bernhardt AKA Satin Jackets return to his roots, releasing an EP of equally chilled- and blissed-out instrumental cuts, fans of the vocal collaborations that marked the German producer's last album are well catered for with 'Think About It', a brand new single that nods towards a poppier direction and wouldn't sound out of place on last year's 'Solar Nights' LP.
Recorded earlier this year in the legendary Hansa Studios in Berlin, famous for having hosted the likes of David Bowie, Depeche Mode and Falco in the 70s and 80s, the storied building's atmosphere, an inspiration to songwriters and musicians for decades, quickly worked its magic on Tim.
"I was in Berlin for a few days to meet and work with songwriters from around the world, and really it's not hard to be motivated when you're in a place with a history like Hansa." he explains. "It's like it has this aura from all the great records that have been recorded there over the years, it left us in awe and was very inspiring. Anyway time to do some proper disco I thought and so that's what we did."
And "proper disco" is exactly what we've got here. A beat that will kick your feet into gear, a bass line to engage your hips, guitars, pianos and strings all coming together to deliver the kind of sun kissed melodies Satin Jackets fans know and love and then to top it all off a stunning vocal performance to ensure that much like the lyrics say this is one track won't be able to get out of your mind this summer.
FR
Tim Bernhardt, alias Satin Jackets, est de retour avec un autre merveilleux tube Dance intitulé "Think About It" qui ne fait qu'appuyer sa position bien méritée au devant de la scène du Nu-Disco. Le nouveau titre sort chez Eskimo Recordings et a été enregistré dans les célèbres studios Hansa du quartier de Kreuzberg à Berlin au début de cette année. Le studio, depuis sa création en 1962, a accueilli une série d'artistes légendaires tels que David Bowie, Depeche Mode, R.E.M. et Iggy Pop.
L'alias Satin Jackets est une invention de Tim, qu'il a créée en 2012 pour se plonger dans la scène disco, sa passion ultime. Après avoir connu un grand succès dans les années 90 et 2000 avec des productions house sous différents pseudonymes, Tim s'est inspiré du son clair et glossy des pionniers du disco que sont Nile Rodgers et Trevor Horn et a voulu appliquer le concept à ses propres productions. Aujourd'hui, à une époque où la musique électronique connaît une montée de cette esthétique de production brute et imparfaite, l'approche ultra-douce de Satin Jackets est un contraste bienvenu le résultat de la création d'une musique sophistiquée et glamour.
Avec une série de singles à succès, d'EPs et d'albums à son actif, Tim a travaillé sans relâche pour affiner le son de Satin Jackets, développant des relations étroites avec ses principaux collaborateurs et les chanteurs qui apparaissent sur ses chansons, tels que les chanteurs britanniques David Harks et Emma Brammer ou encore la chanteuse américaine Niya Wells. Ce dévouement à la perfection l'a conduit à des albums à succès comme son premier "Panorama Pacifico" en 2016 et l'année dernière "Solar Nights".
Ce nouveau titre "Think About It" est un mélange séduisant de disco vintage et de pop contemporaine. Tim s'est beaucoup inspiré de l'environnement des studios Hansa, expliquant que c'est comme si l'endroit avait une "aura de tous les grands disques qui y ont été enregistrés au fil des ans". Le morceau présente un rythme contagieux, des riffs de guitare électrique luxuriants et des voix séduisantes qui s'unissent pour créer le hit Dance ultime.