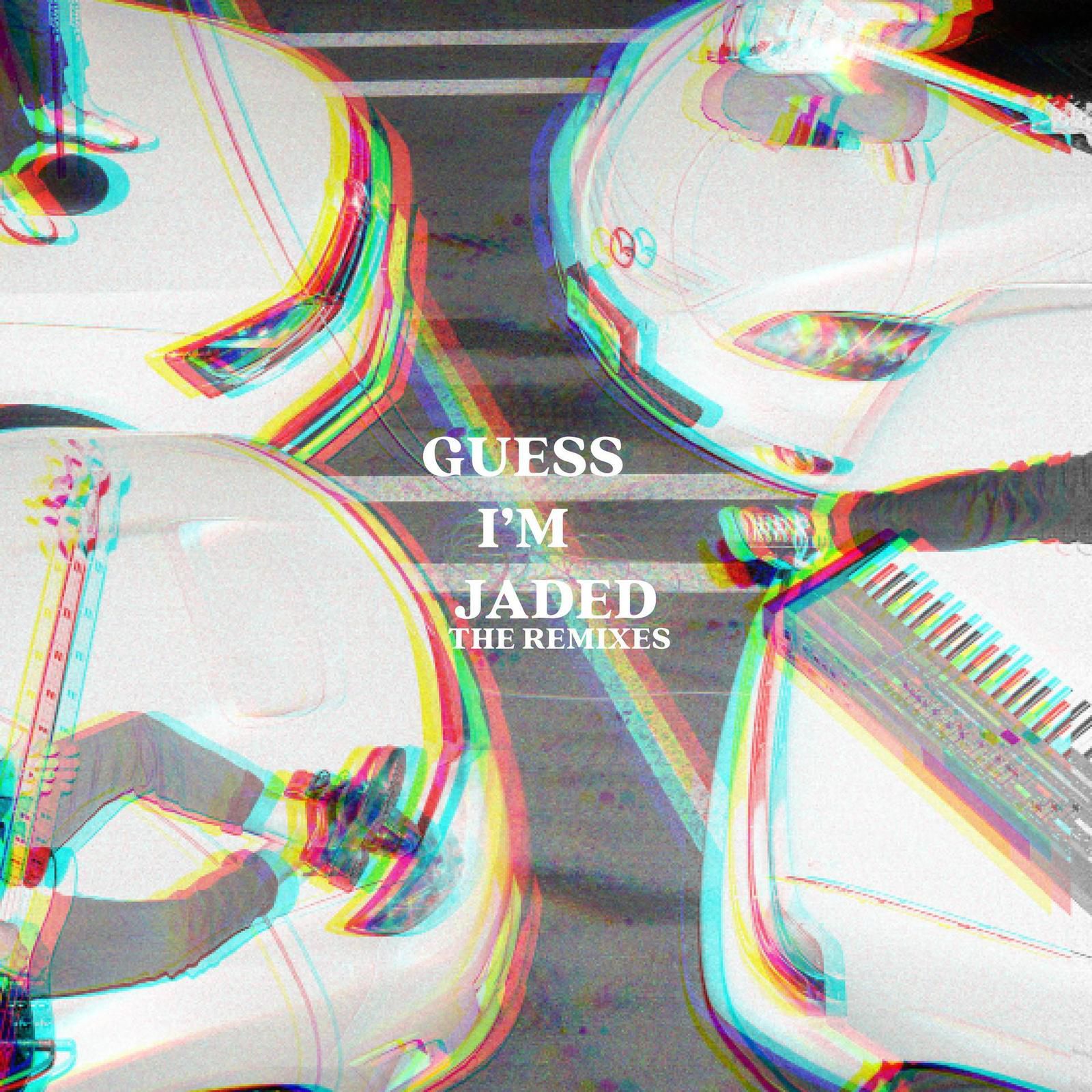 Los Angeles-based singer/producer Goldroom (Josh Legg) magnifies the feeling of summer with his amorphous arrangements that simulate the cool depths of the ocean, raw energy of crashing waves, and tactile embrace of sand between your toes. It's sublimely transportive electronic music built on lush melodies and vast arrangements, which has garnered over 30 million Spotify streams and half a million monthly listeners.


Goldroom's new single "Guess I'm Jaded," finds Legg trusting deeper in his instincts, and in translating his experiences into boldly kinetic arrangements. Written with three-piece indie-electronic outfit Moontower, "Guess I'm Jaded" is a song about the emotional chaos one experiences with going out to parties. Sonically, the song taps into elements of French House and '70s funk.


Today Goldroom shares the "Guess I'm Jaded" remixes. Led by Grammy-winning artist RAC, also Goldroom's partner at Minerva Music, the remix package consists of four re-imaginations of the song, taking "Guess I'm Jaded" to all corners of disco music. As an extension of Minerva Music's mission, all remixers earn master royalties on their streams. Press play and enjoy below ...