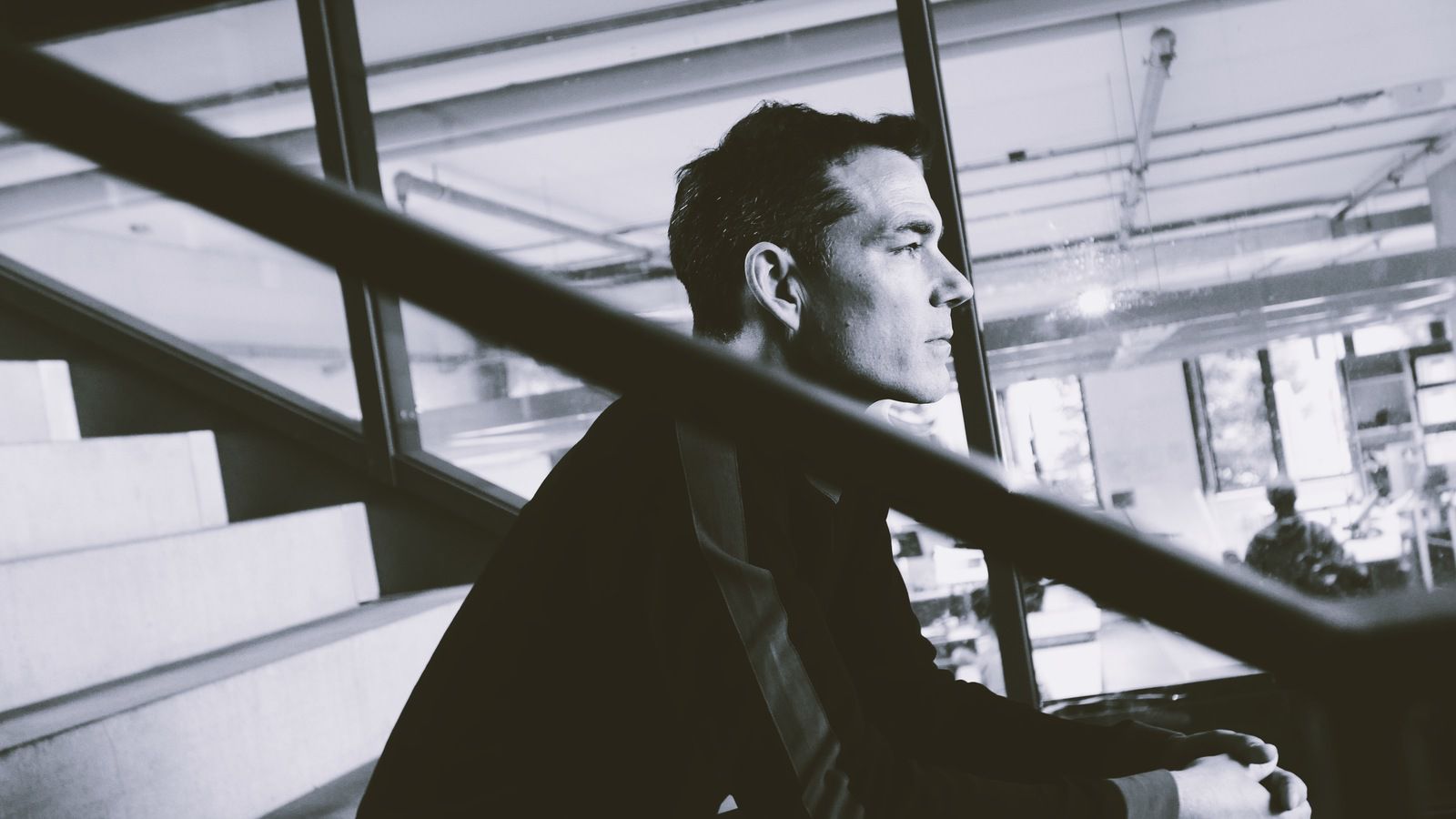 The alluring physicist-come-electronic music artist Pyrame is returning with more glorious music to enchant listeners once again with his EP 'The Pace Of Everything That Lives'.
After the successful debut of his first EP 'A Fine Life' earlier this year, fans are in for a journey of sheer delight and mesmerisation with this new release from Pyrame who considers himself a traveller and a cosmic poet. His music is an amalgamation of electro-pop, progressive futuristic techno, downtempo and hazy lyrics.
Having wandered the globe and gaining a masters degree in physics, David Naville, the face behind the Pyrame alias, brings his adoration for science and his connection with the cosmos together with his awe of Greek mythology to create truly enthralling and multifaceted music. Thisbe Recordings is Pyrame's own label, and both names were inspired by the starcrossed love story of Pyramus and Thisbe, two lovers in Greek mythology. Four main themes inspire his music: relationships, freedom, life and love. His productions go beyond just music, they tell a captivating story and each track on this EP unravels layers with different meanings.
The first song on this EP 'Colours à l'infini' brings us on a journey that symbolises the precarious but gratifying nature of love. The track begins with a marching beat and plays with tensions using layered synth melodies that lure us into a trance. The somber musky lyrics are subtle yet penetrative, and as the vocalist whispers about colours we are reminiscent of the kaleidoscope of emotions that love endures.
Tracklist
01. Colours à l'infini
02. The Fine Line Between Us
03. The Pace of Everything That Lives
04. Drifting-off-the-Grid