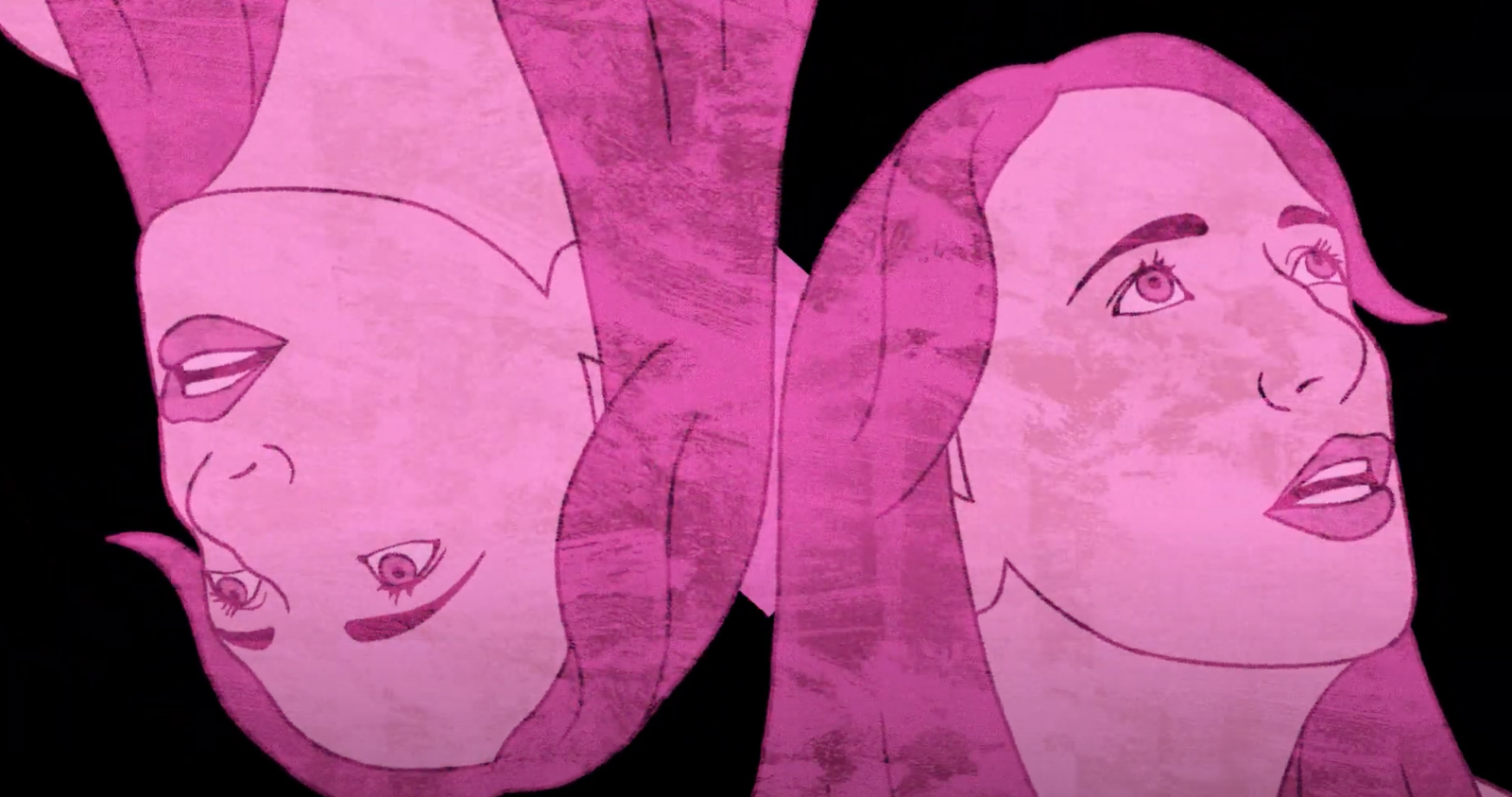 REYKO have been capturing attention and building a fanbase with viral songs such as "Spinning Over You" (20M streams), "Set You Free" (8M streams), "Your Game" (2M streams) and "Hierba Mala", breaking through to commercials, TV theme tunes and movie soundtracks. The success led to the release of their critically acclaimed debut album. REYKO gave us an hypnotic electropop LP where Soleil's unique soft and intimate voice and melodies breeze among electronic beats, digital basses and sparse guitars produced by Igor, borrowing from genres such as electro, minimal or hip-hop.

Seven months later, REYKO are back with their new single The Game. In tune with the strange times we live in, they give us a charmingly quirky dance-pop song where punchy, digital beats and Soleil's hypnotic, whispering voice drive together to lead us into a subtle yet powerful ecstasy. REYKO invite us to join them for a mind game where we will get lost, time will freeze and we'll switch off from the outside world.
The single's video, made by Aida Berengué, captures perfectly the song's delirium, mixing real images with digital animation, where we can see Soleil getting lost in her own fantasy. In a global pandemic era where lives are on hold – and the world is a pretty uncertain and unsettling place – the best way to keep our lives stimulated is by making us wonder off to hidden corners of our imagination with REYKO's music.
Press play and enjoy, just below ...