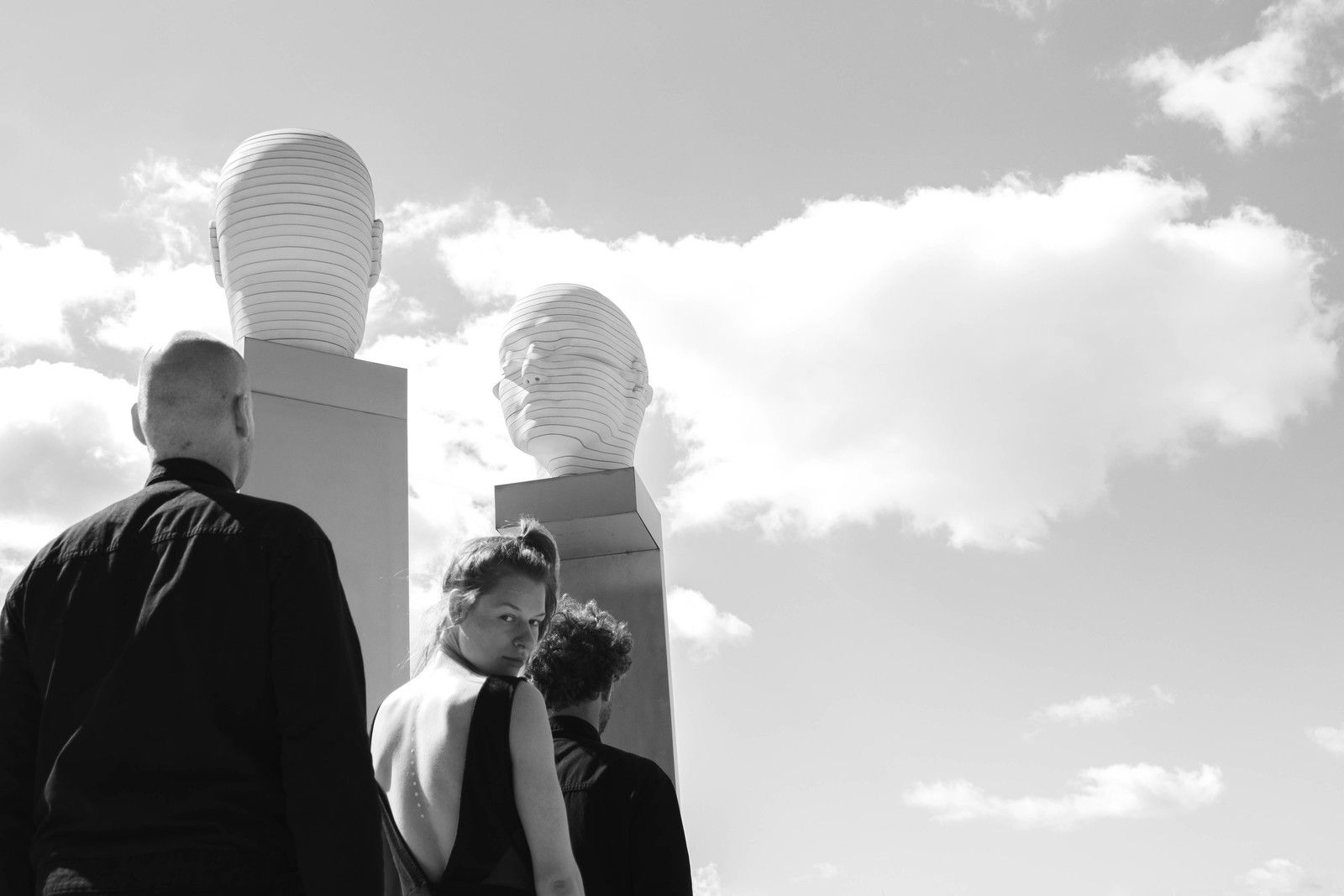 Berlin based artist Lucie and The Robot creates music to tell stories that take place beneath the surface. Founded by Lucie VOX, the young creative brought on drummer Paul Richter and pianist Hannes Marget to help bring her illustrious soundscapes to life.
Emerging from an unhealthy relationship, "Beyond Now" describes the gaps between past, present and future - reforming and reestablishing a sense of self. United by their appreciation for simplicity and space in music, the track is a glistening release from Germany's teeming capital city.
Lucie's musical journey began with a traditional education in classical music and jazz during her childhood and teenage years. As a trained singer and violinist, Lucie developed a strong intuition for melodies. In her early 20s, she used this skill to create various improvisation-based projects and fell in love with the creative process. Bringing isolated and secretive narratives to life through her intimate storytelling, her songwriting is informed by her eclectic tastes. Drawing inspiration from contemporary artists such as Flying Lotus, Björk, Sia and 80s synth band Depeche Mode, Lucie is an enthusiastic consumer of modern pop music.