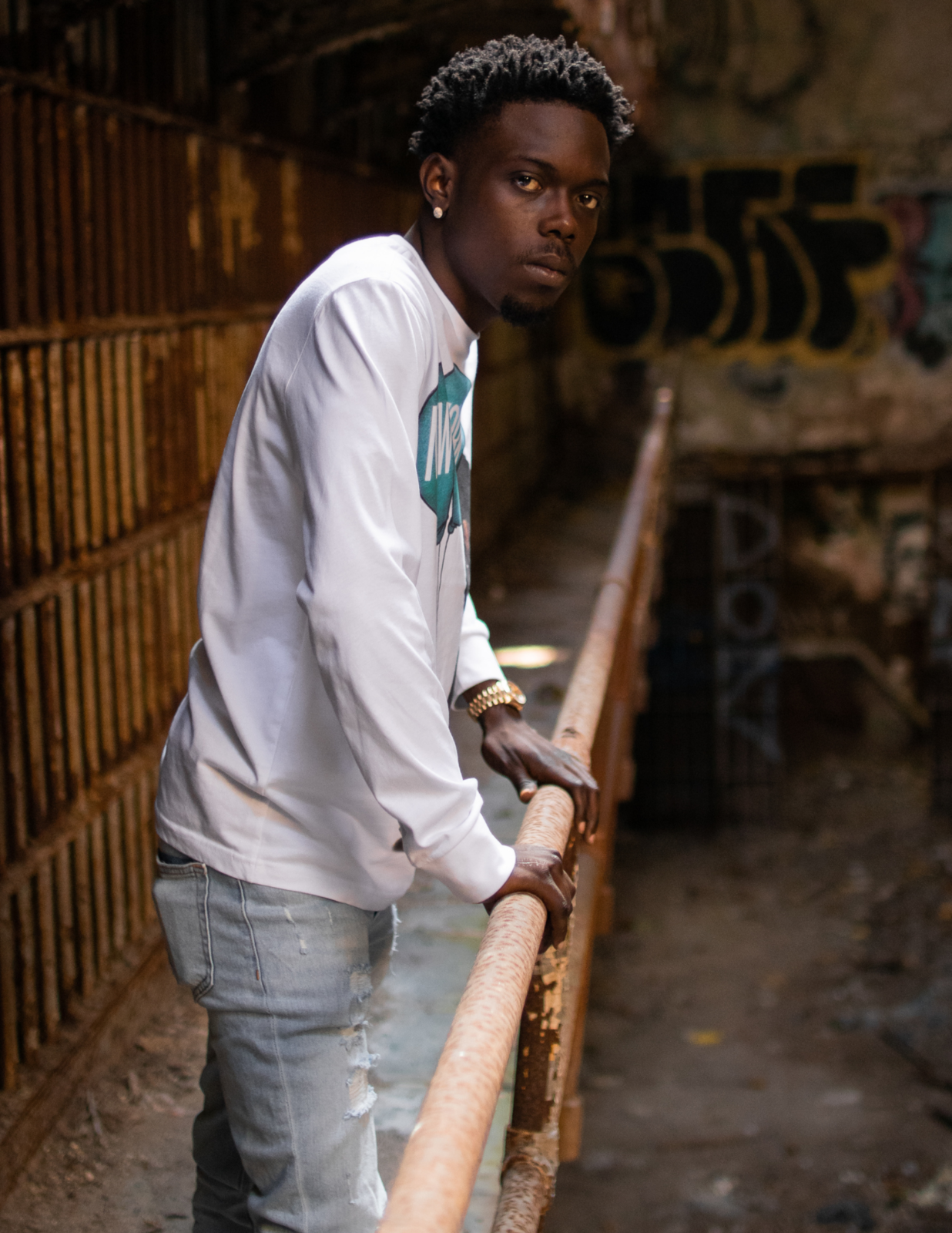 Brooklyn native Bleezy, just released his brand new project 'The new Brooklyn'. Produced by multi-platinum producer Sharif 'Reefa' Slater — [Lil Wayne, Estelle, and Alessia Cara], this project is the perfect follow up to 'Heart of the City.' 'The New Brooklyn" is important to me because we need a new feeling to the city. It's a classic pain as real as it get.'
When he emerged onto the scene with his viral hit "Kyrie Irving" in 2015, it was clear that Brownsville native Bleezy was on course to continue Brooklyn's impeccable Hip-Hop track record; ready to follow in the footsteps of the likes of Big Daddy Kane, the Notorious B.I.G., Jay-Z, Busta Rhymes, Mos Def, Faboulous and countless others who have managed to preserve the essence of Hip-Hop, while balancing lyricism with commercial appeal. Picking up the baton for his generation, Bleezy displays an impressive versatility. In 2019, offering fans a glimpse into his next mixtape "The New Brooklyn," due out this month, Bleezy has consistently delivered a variety of sounds, from the somber "Demons" to the club-ready "Work," to the raw "Jockin My Fresh," proving that he has no intentions of stopping and that he has something for every fan, regardless of musical preferences or geographic location.
Dont wait, press play and enjoy !