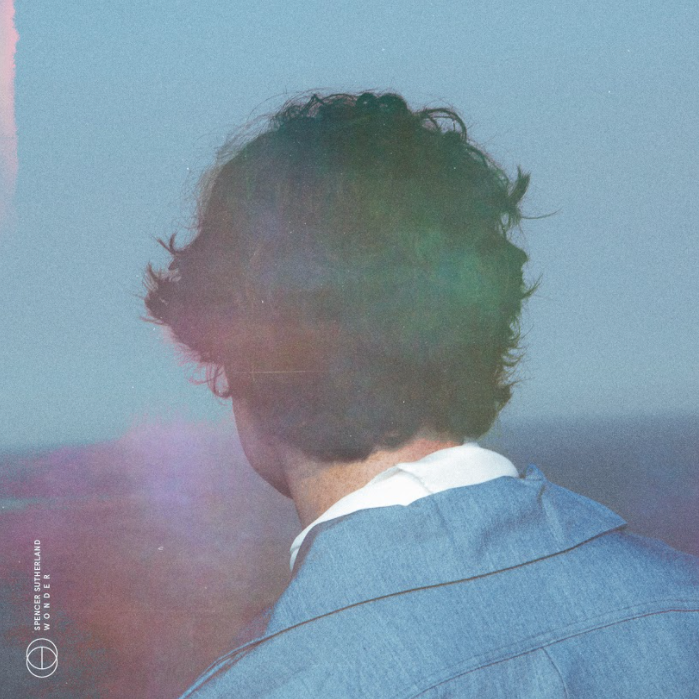 Spencer Sutherland releases new single "wonder" official video feat actress Katie Sarife. Spencer to star in upcoming netflix original movie 'afterlife of the party' with victoria justice & midori francis.
About Spencer Sutherland:

Based in Los Angeles by-way-of Ohio, Spencer Sutherland began to garner mainstream recognition in 2017 with his single, "Selfish," which was heard on multiple Apple Music Pop Playlists, Sirius XM-Venus, Spotify, Pandora, and iHeartRadio stations. This led to iHeartRadio's Elvis Duran selecting Spencer as The Today Show's 'Artist of the Month,' followed by him earning a spot among the Top 5 finalists for iHeartRadio + Macy's Rising Star competition. He was also the first American to compete on the X Factor UK and landed as one of the top 12 finalists on the show.