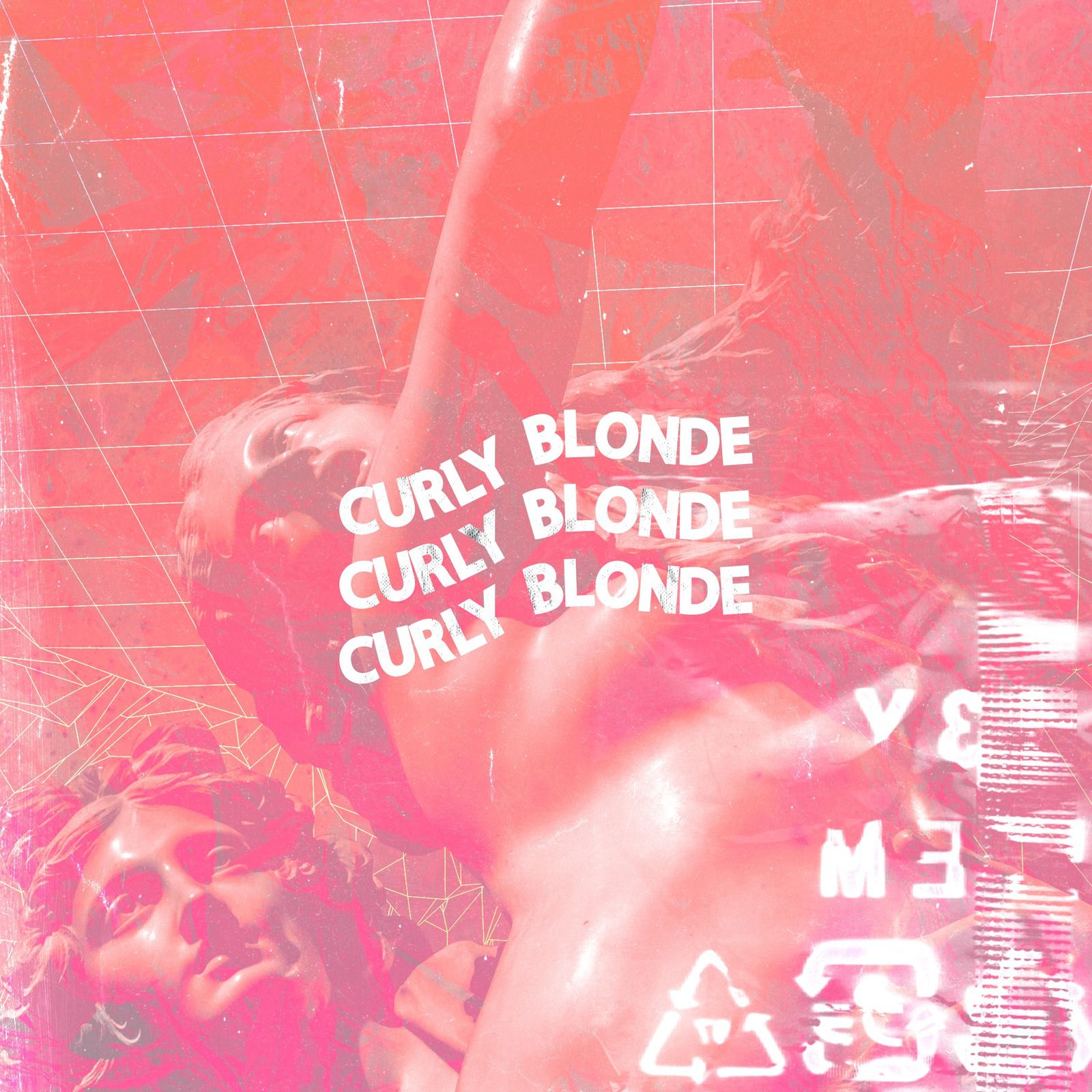 Press play and enjoy below, Curly Blonde's single >Room 309< off their debut self titled EP.
Fans of Ball Park Music and Jungle Giants will love Room 309's bouncing, sun soaked riffs that flow from start to finish, while darker lyrics, about the dissatisfaction of how life has turned out, underpin the jumping, frolicking licks to great effect; the kind of juxtaposition of lyrics and cruisey vibes in classics like Pumped Up Kicks!
Brynn O'Connor and Fergus Selkirk-Bell of Curly Blonde have reflected on their time in lockdown with their self-made video clip for Room 309, it sees the guys sitting on the same couch, going through the daily motions and dives deep into the tediousness and boredom attributed to isolation in 2020, something which I'm sure many people can relate to. Recorded and filmed in lockdown, and released as things are starting to open back up, Room 309 truly is our freedom anthem for 2020!