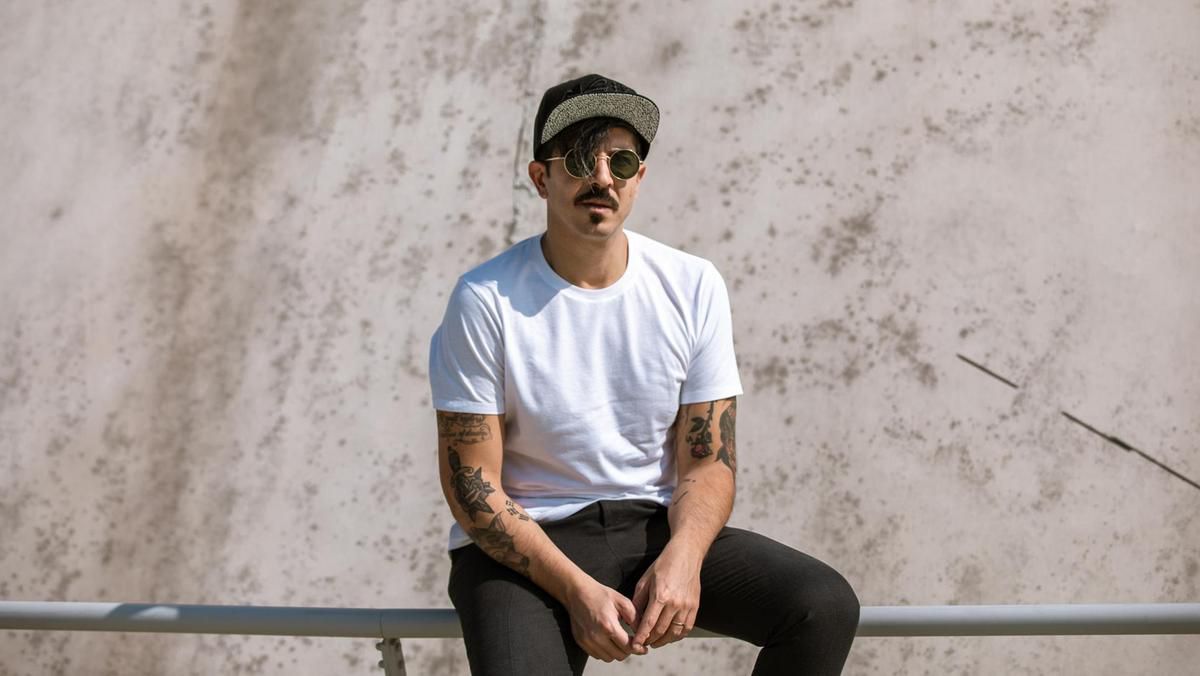 Diverse & Multi-talented Producer Jay Wud shares his track ' I Can't Breathe' off his upcoming album ' Dark Cinema' independently. Jay Wud has shared stage major bands such as Guns'n'Roses, Motley Crue, Skunk Anansie and The Scorpions, and has also toured the UK and Ireland with Sons of Apollo.
Born in Lebanon and currently residing in Dubai, the producer started playing guitar at the young age of 13. Over the years, Jay Wud has been influenced by the diverse sounds of Flying Lotus, Flume, Bjork and Nine Inch Nails. His own style has changed significantly over the years, with his latest release bringing to mind the likes of Arca, Oneohtrix Point Never, Forest Swords and Mono/Poly.

Approaching experimental electronic music with a rock n roll influence, Jay Wud manages to bring all of the years erratism and combines it into a smorgasbord of sounds that take you on a journey. 'I Can't Breathe' is the sonic embodiment of anxiety, with the heavy breathing and scattered electronic stylings. Overall, Dark Cinema can be seen as a musical time capsule that will highlight the strangeness of 2020 while including a bit of humour and light embellishments to show that not all hope is lost.

Speaking of the album, Jay Wud tells us: "Dark Cinema is an emotionally driven record inspired by our current world events in 2020. Every track narrates a period during lockdown and was my way of summarizing this chaos in sound."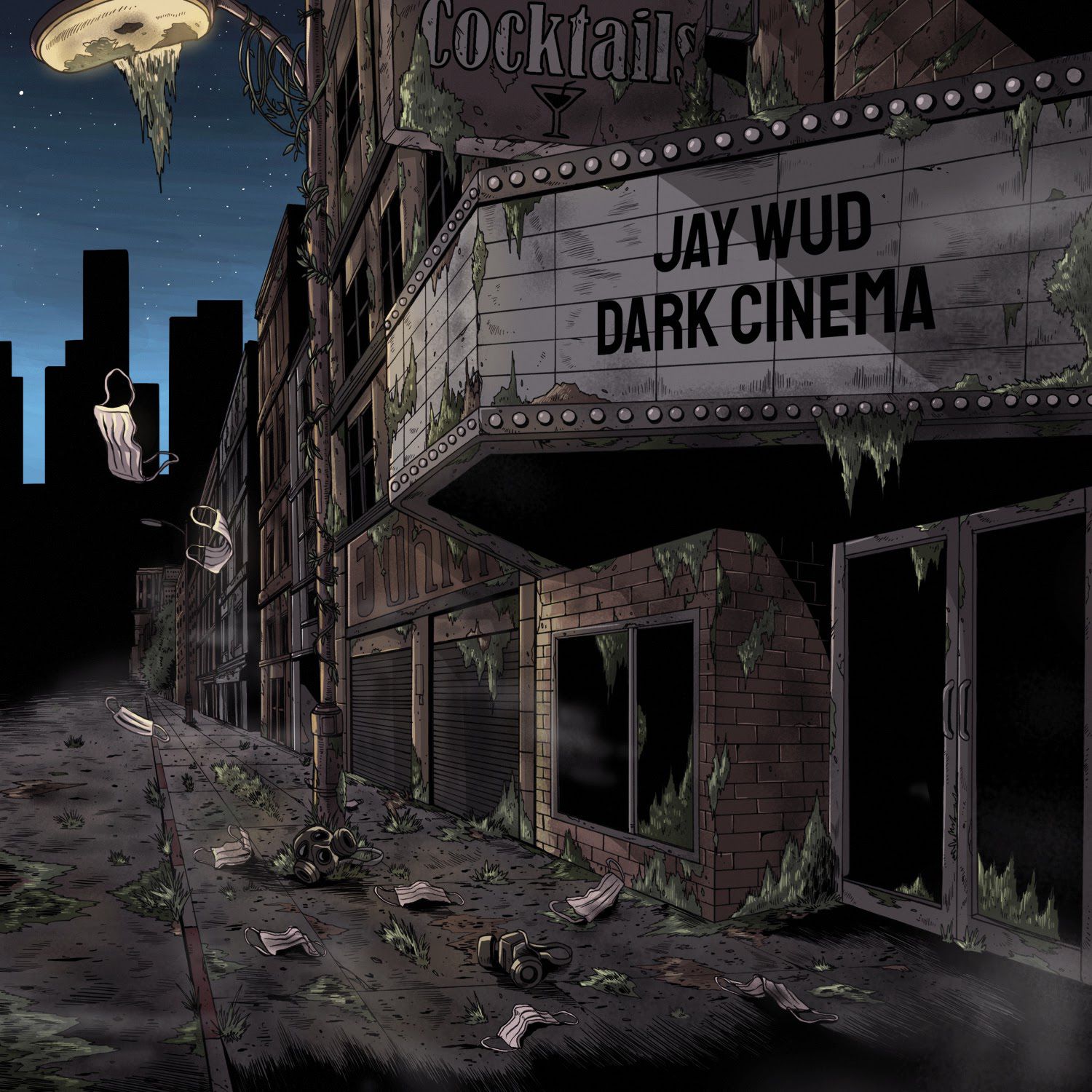 Dark Cinema Tracklist:
1. Pandemic Lockdown
2. The Orient
3. Denial
4. I can't Breathe
5. Poetic Justice
6. We Are Alone