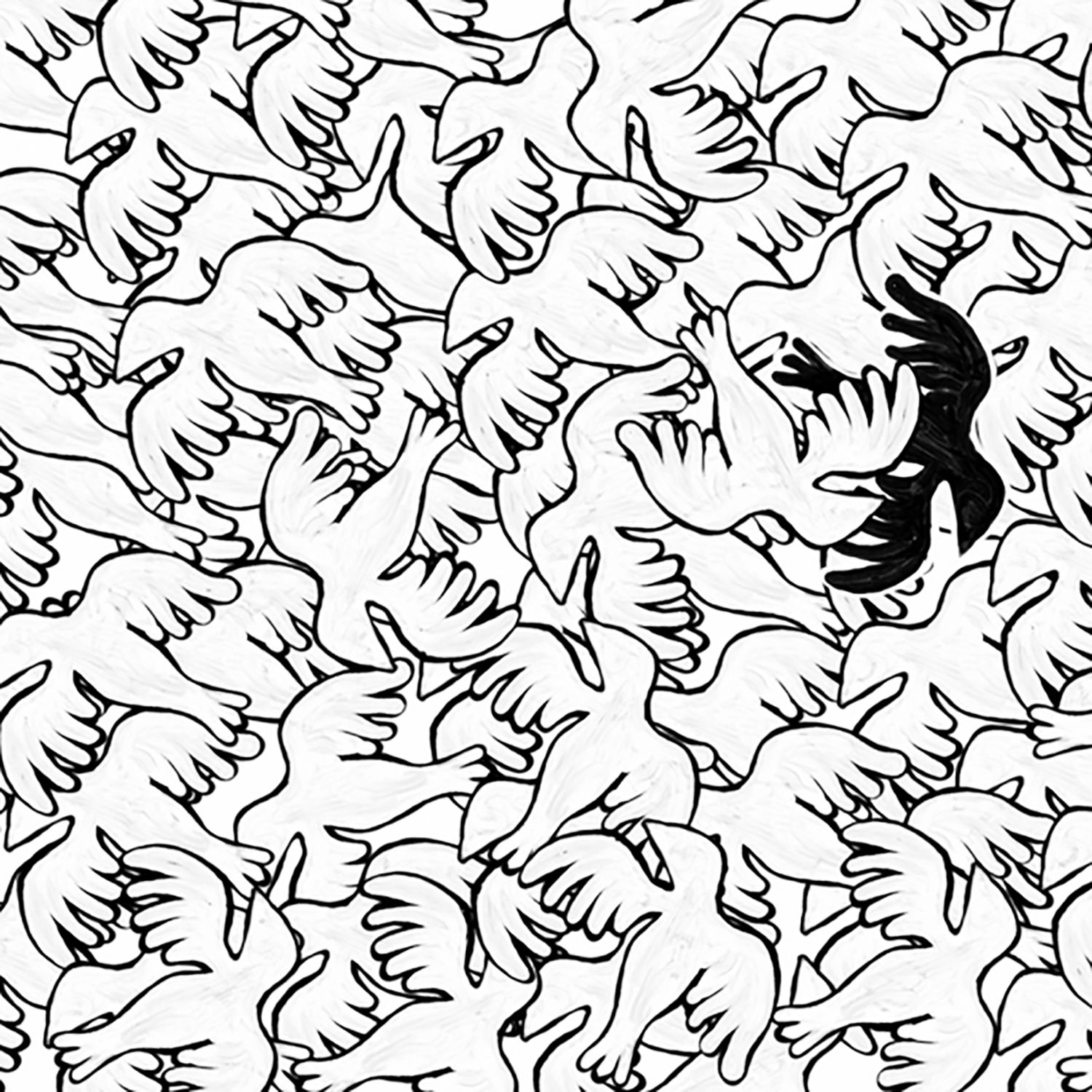 Parson Jones & Just Jack released a new single 'Flat Earth Theme' via Underdog Records. The song is about four different characters all looking for love of some kind in a lonely and sometimes confusing modern world. Press play and enjoy, just below. Stay tuned ...
(FR) Parson Jones et Just Jack font une sacrée surprise en se retrouvant pour une collaboration sur le titre Flat Earth Theme. Ces artistes, à bien y réfléchir, étaient faits pour se rencontrer. Avec ce duo inédit, Underdog Records continue d'explorer la pop la plus sensuelle et pleine de groove, fort d'une rencontre inattendue entre le groupe californien Parson Jones remarqué avec son titre Make And Model et le célèbre chanteur anglais Just Jack.

Flat Earth Theme est un titre mélodique, sensuel, porté par un groove universel et sensible. Dans la vidéo de Flat Eart Thème, réalisée par la dessinatrice et animatrice américaine Mica Jennings, déjà remarquée pour ses précédentes réalisations pour le groupe Parson Jones, on retrouve tout la poésie de la réalisatrice qui dépeint la difficile recherche de l'amour dans un monde moderne, solitaire et parfois déroutant.