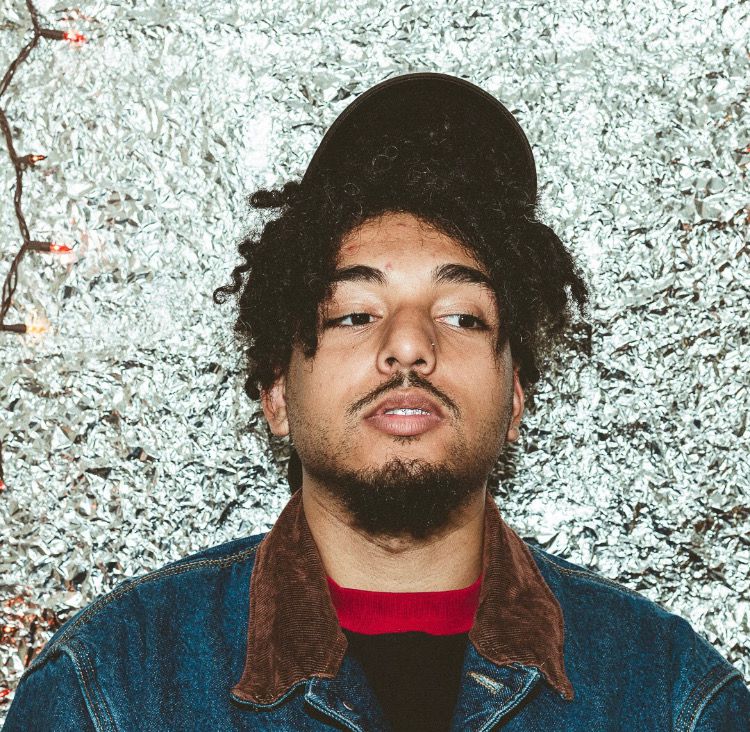 Boston based artist Heath240 shares new single 'Chirp' featuring Daniel Price. Press play and enjoy, just below ... stay tuned.
Filled with lulling guitar melodies and Heath's smooth vocals, the artist teams up with Daniel Price to deliver an enchanting slice of bedroom pop. 'Chirp' is me reimagining my surroundings and getting away from Boston. Leaving the people who talk about you from your small town and getting lost/immersed in the big city",
Growing up in Jamaica Plain, MA, his name was created from his address, 240 Heath St., where he spent most of his time. Losing his mentor and friend at a young age, Heath transferred to a new school in the suburbs to get a fresh start. Relying heavily on music for relief, it was during these times he realised that rapping was what he wanted to dedicate his life to - to help people like himself become more positive and self-confident.