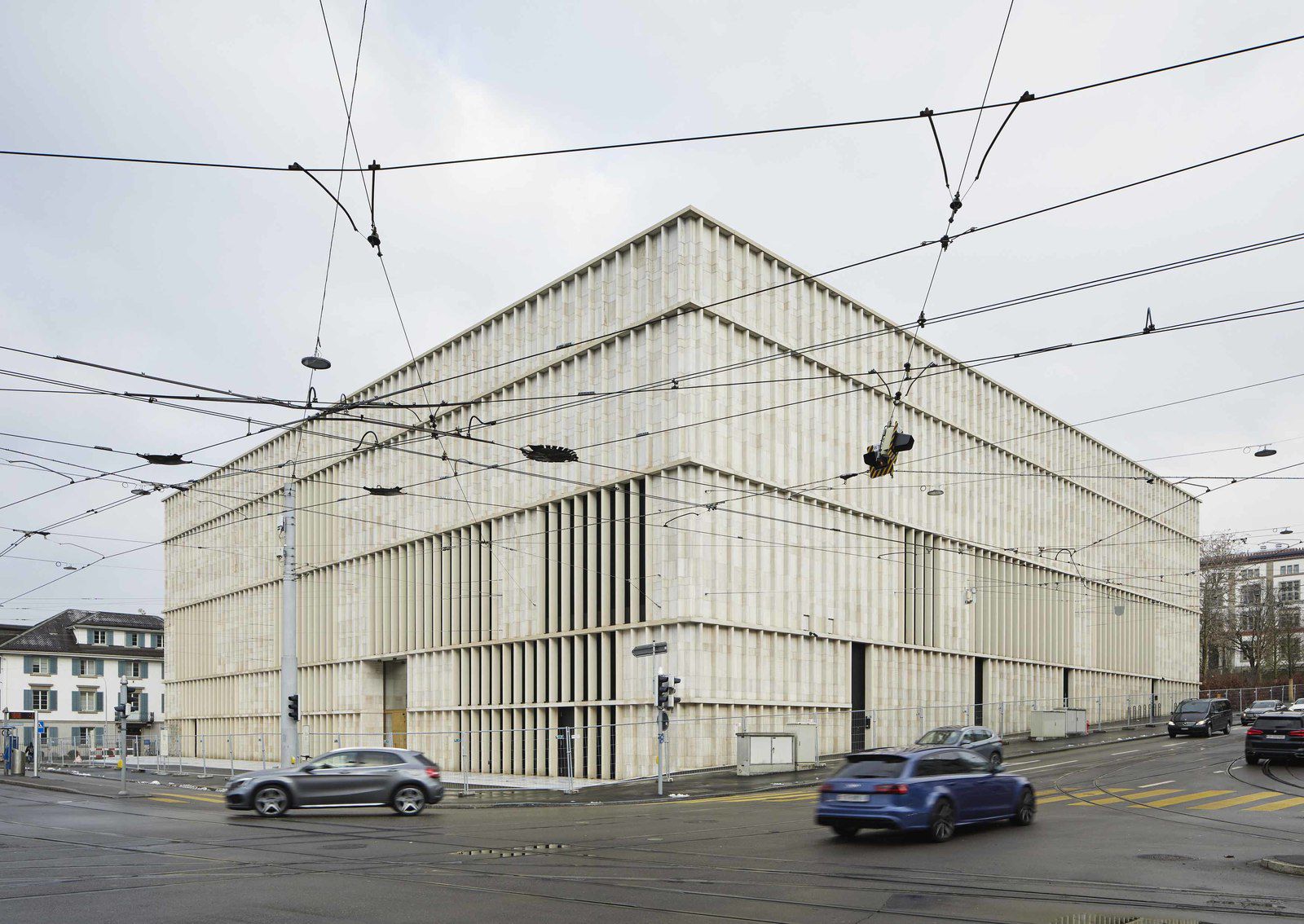 David Chipperfield about the project: "The project for the extension of Kunsthaus Zürich brings together the fundamental concerns of museum design with the responsibilities created by both the urban context and the relationship with the existing museum. From the outset, we have sought to invest the museum with the physical qualities that enhance the experience of the museum visitor while considering the civic nature of the building and the institution. We hope that the quality of the architecture, its spatial, formal and material resolution will guarantee that the extension, like Karl Moser's original building, becomes an integral part of the physical, social and cultural infrastructure of the city of Zurich.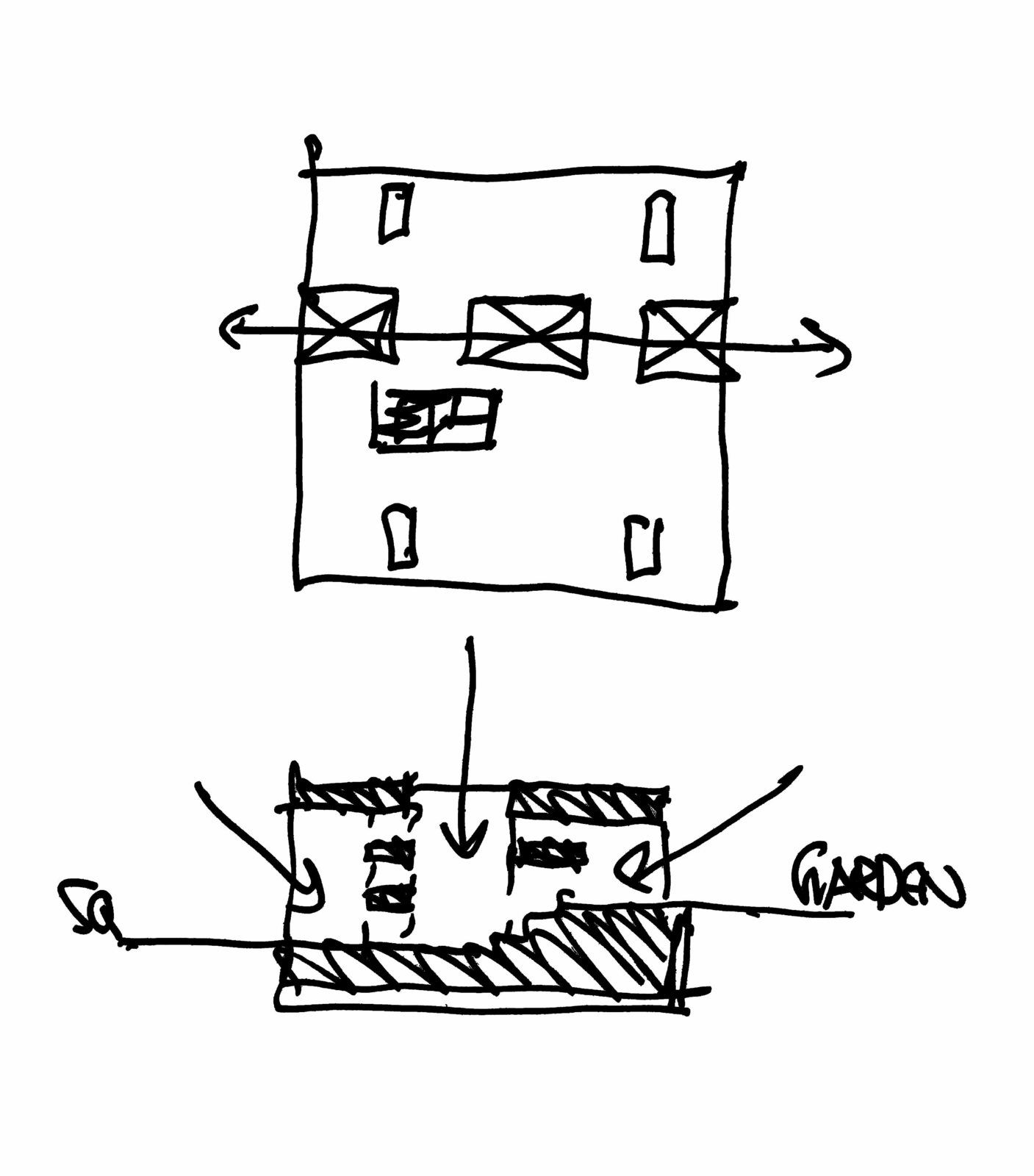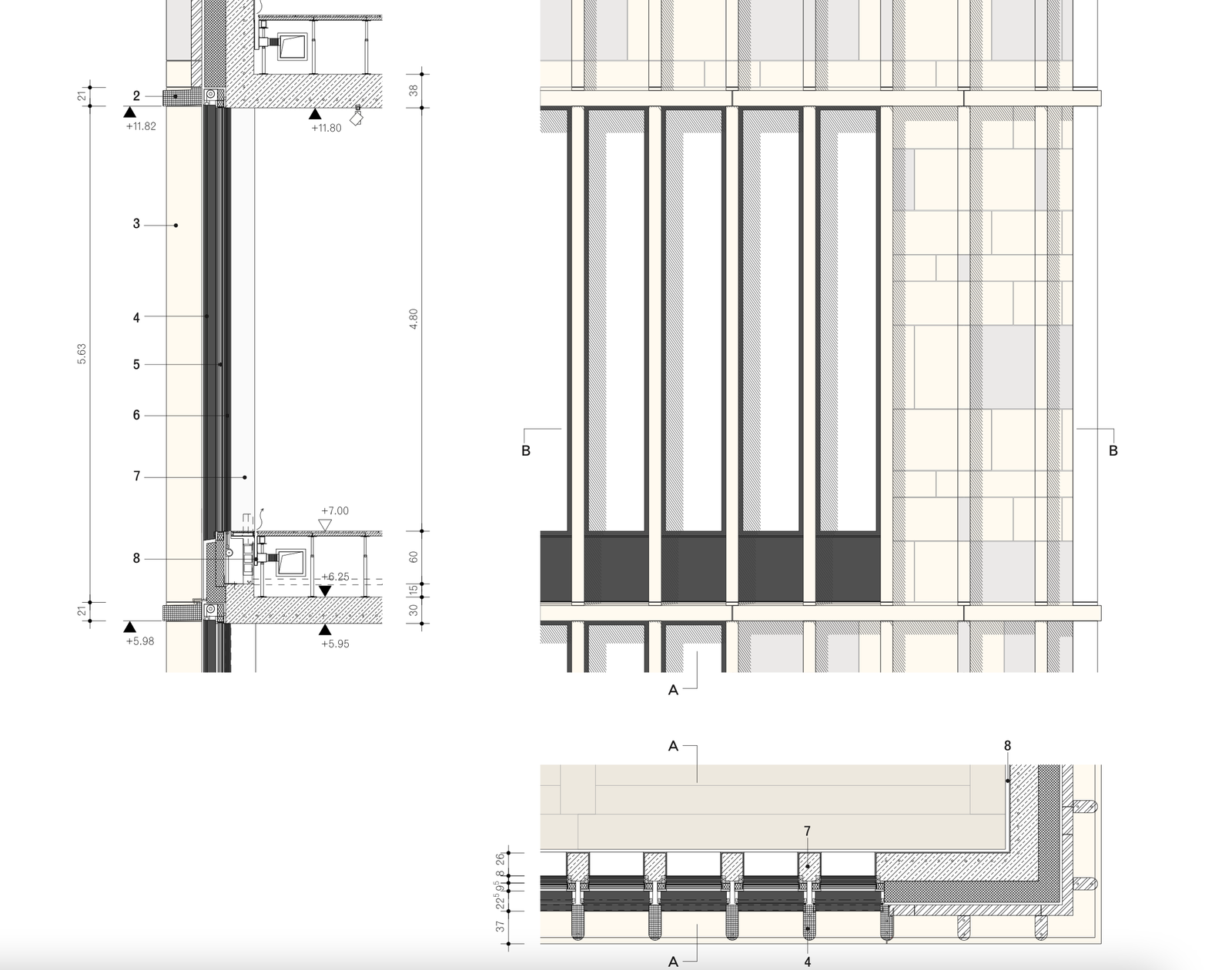 project: Kunsthaus Zürich (museum extension)
location: Zurich, Switzerland
competition: 2008
construction start: 2015
completion: 2020
client: Einfache Gesellschaft Kunsthaus Erweiterung – EGKE
area: 23,300 m2
architecture: David Chipperfield Architects Berlin + https://davidchipperfield.com
competition team: Ivan Dimitrov, Kristen Finke, Annette Flohrschütz, Pavel Frank, Gesche Gerber, Peter von Matuschka, Sebastian von Oppen, Mariska Rohde, Franziska Rusch, Lilli Scherner, Lani Tran Duc, Marc Warrington; Graphics, Visualisation: Dalia Liksaite, Antonia Schlegel, Ute Zscharnt
project architects: Hans Krause (Competition, Concept design), Barbara Koller (Schematic design, Design development, Technical design), Jan Parth (Technical design, Site design supervision), Markus Bauer (Deputy project architect, 2009 – 2014), Robert Westphal (Deputy project architect, 2015 – 2020)
project team: Wolfgang Baumeister, Leander Bulst, Beate Dauth, Kristen Finke, Pavel Frank, Anne Hengst, Ludwig Jahn, Frithjof Kahl, Guido Kappius, Jan-Philipp Neuer, Mariska Rohde, Diana Schaffrannek, Eva-Maria Stadelmann, Marc Warrington; Graphics, Visualisation: Konrad Basan, Dalia Liksaite, Maude Orban, Ken Polster, Antonia Schlegel, Simon Wiesmaier, Ute Zscharnt
photography: Noshe (c)
OTHER PROJECTS OF THE ARCHITECT HERE.