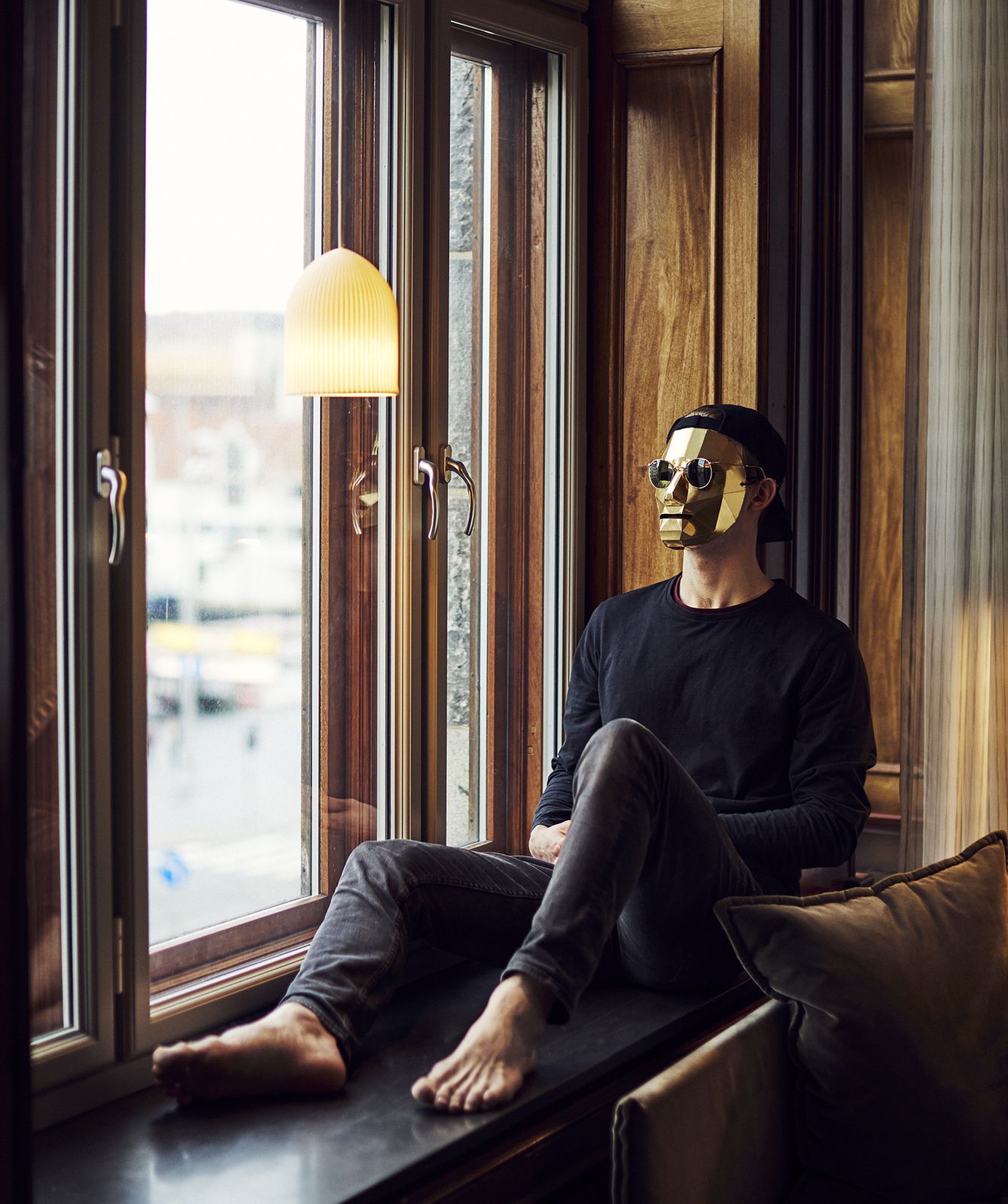 Enigmatic German producer Tim Bernhardt, with alter-ego Satin Jackets, joins forces with UK singer Tailor on his first release of 2021 - the single 'Relapse'. Previously releasing 21st-century disco music via Eskimo Recordings, such as the latest album 'Solar Nights' in 2019, the winning team remains for the deep and dreamy house track 'Relapse', which will be out on February 5, 2021.
'Relapse' begins with a sense of calmness where solely sweeping winds, rhythmic claps, and harmonic electronic strings are audible. When pounding disco beats and soft vocals enter, you are experiencing a goosebump-effect. Featured singer Tailor explains that the lyrics "...is about a relationship that you know is destructive in the long run but you can't help going back to. Those moments of bliss, excitement and then serenity are fleeting but you'd rather stay lost than face the reality. The song's influenced by the dance floor and the vibe you get when you lose yourself to everything in the moment, but deep down you know the feeling can't last.".


After the second verse, a more dramatic pre-chorus occurs with jingling elements that successively builds up with longing uplifting chords and finally reaches a glamourous choppy bassline, mixed with an inviting groove. The sophisticated disco beats highlighted throughout the track make you think of summer, the sun, the sea, i.e. better times. Perhaps even picturing yourself sipping a cocktail by a pool. After all, 'Relapse' really has that smoothness only satin has.
Wainting for the release of the new track 'RELAPSE', you can review the last great pieces just below, stay tuned ... and enjoy ! or clicking HERE.