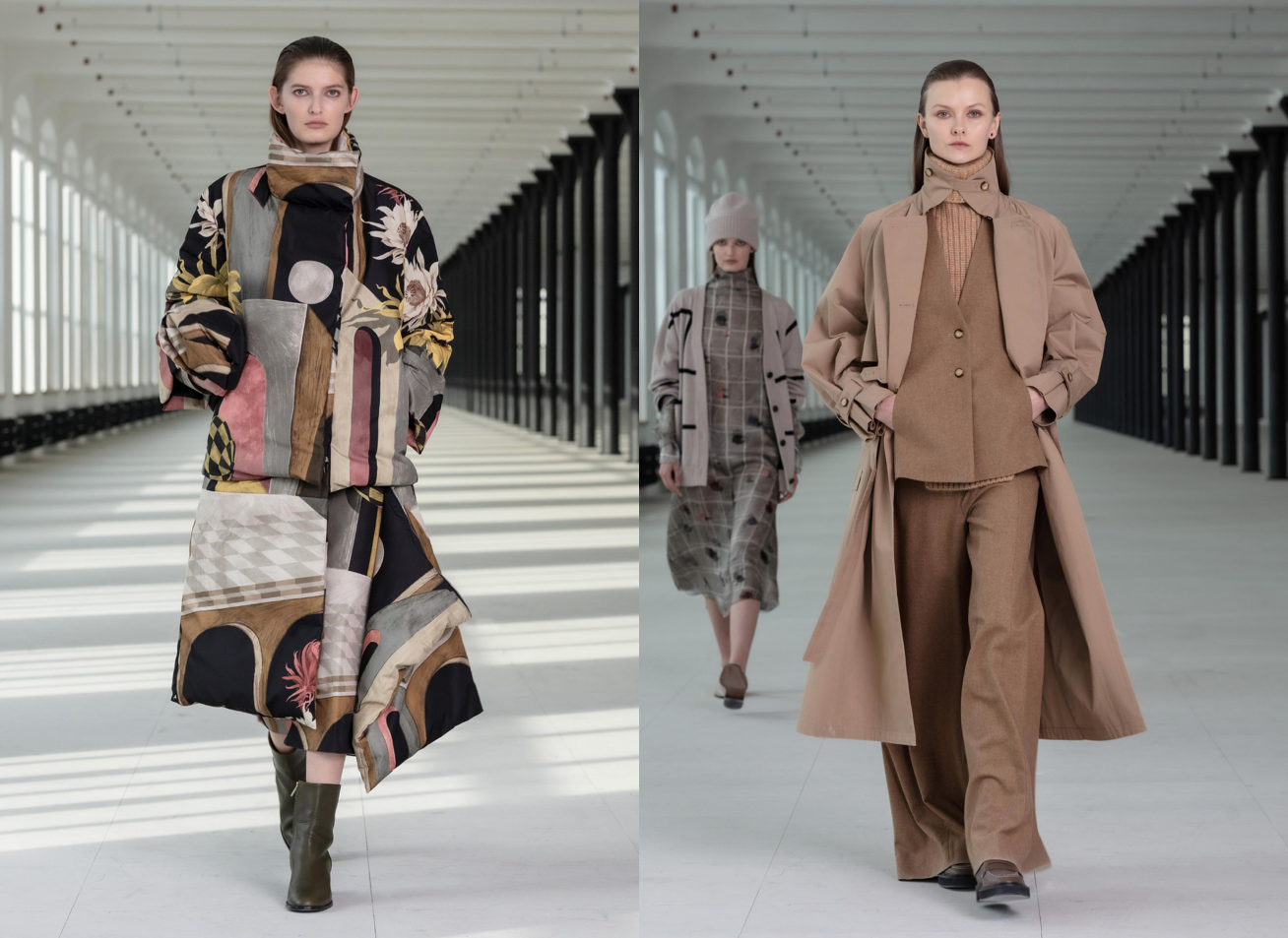 NEHERA Autumn Winter 2021 ready-to-wear collection to discover below.
NEHERA AW21 is like a swing between reflections of the past, the surrealism of the present, and visions of the future. The collection is a metaphysical essay inspired by "The Song of Love" painted by the surrealist precursor de Chirico. Another inconspicuous muse came from two extraordinary women of the past: Elisabetta Gonzaga, a Renaissance noblewoman, salonnière of Urbino known for her elegance, ardent advocate of the most creative minds of the time, and Emilie Louise Flöge, an Austrian couturier, avant-garde businesswoman, and life companion of Gustav Klimt.
The collection goes beyond what is expected of fashion nowadays and doesn't shy away from being illogical, peculiar, melancholic, but also playful, surprising, and unpredictable.