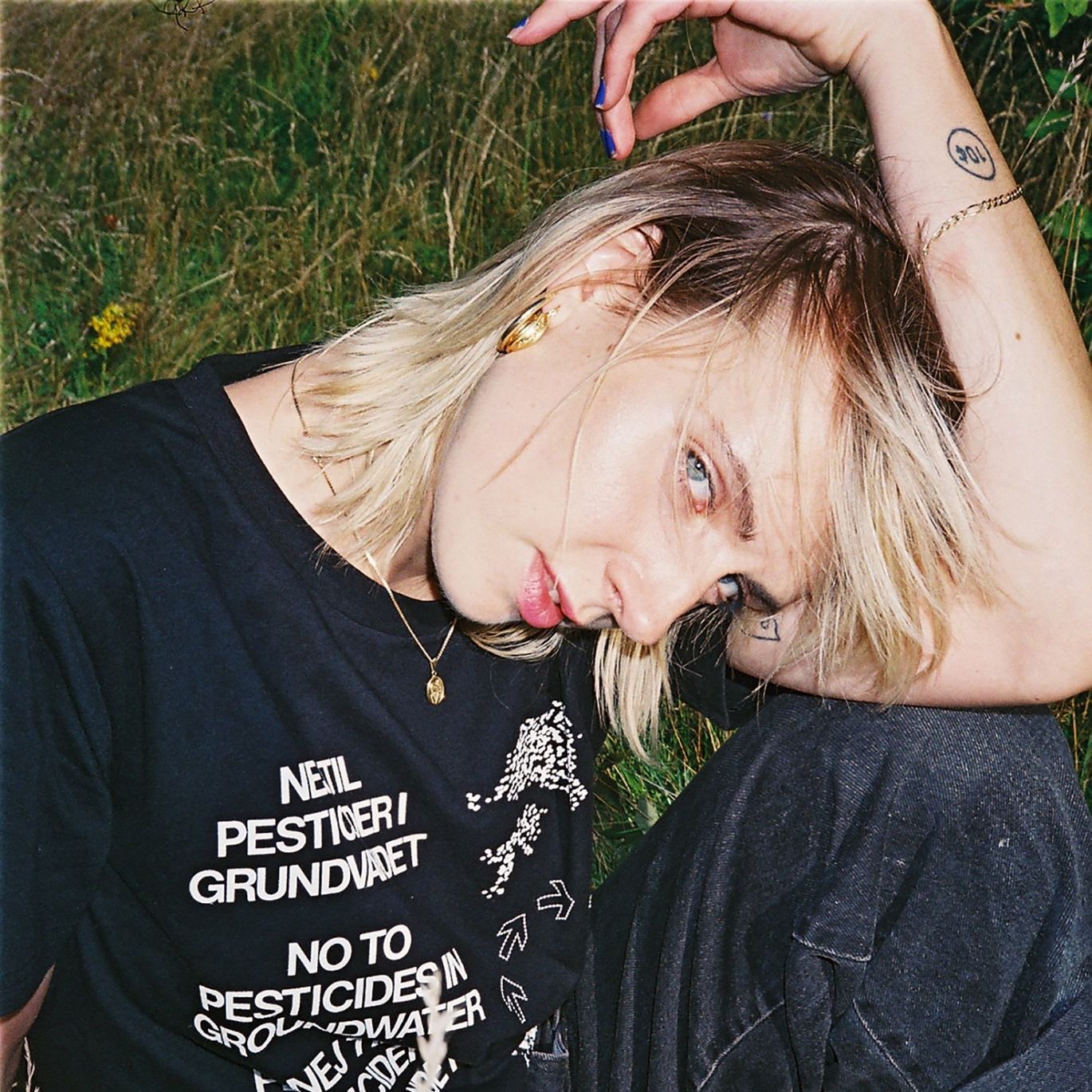 "Oh man, ok, I've been waiting so long for this! It's my lucky day, because today it's REAL - Live To Survive is out everywhere now!!!! Big shoutout to my genius friends and lockdown songwriter family Caroline Ailin and Sly who I wrote this song with, and to the brilliant SG Lewis who helped produce the track!!!!
I AM SO EXCITED IT'S FINALLY OUT! I hope that you guys will like it. I hope that you'll dance to it feeling empowered in yourself, with all your vulnerability, strength, beauty and flaws and remember that life is a constant dance of ups and downs. I can't wait to dance to this one together with you all!!!! " Mø
Press play and enjoy, juste below ...
Director - Joanna Nordahl @joannanordahl
Producer - Meghan Wilcox @meghan_krldn
Producer - Mathias Gilay @mathiasgilay
Executive Producer - Trine Pillay @trinepillay
Executive Producer - Sarah Pearson @porkpiepearson
Creative Direction - ISSTUDIO @isstudioworld
Production Co. - New Land @newland.tv
Stylist - Lee Trigg @ltrigg
Makeup Artist - Porsche Poon @porschepoon
Hairstylist - Benjamin David @b_dgram