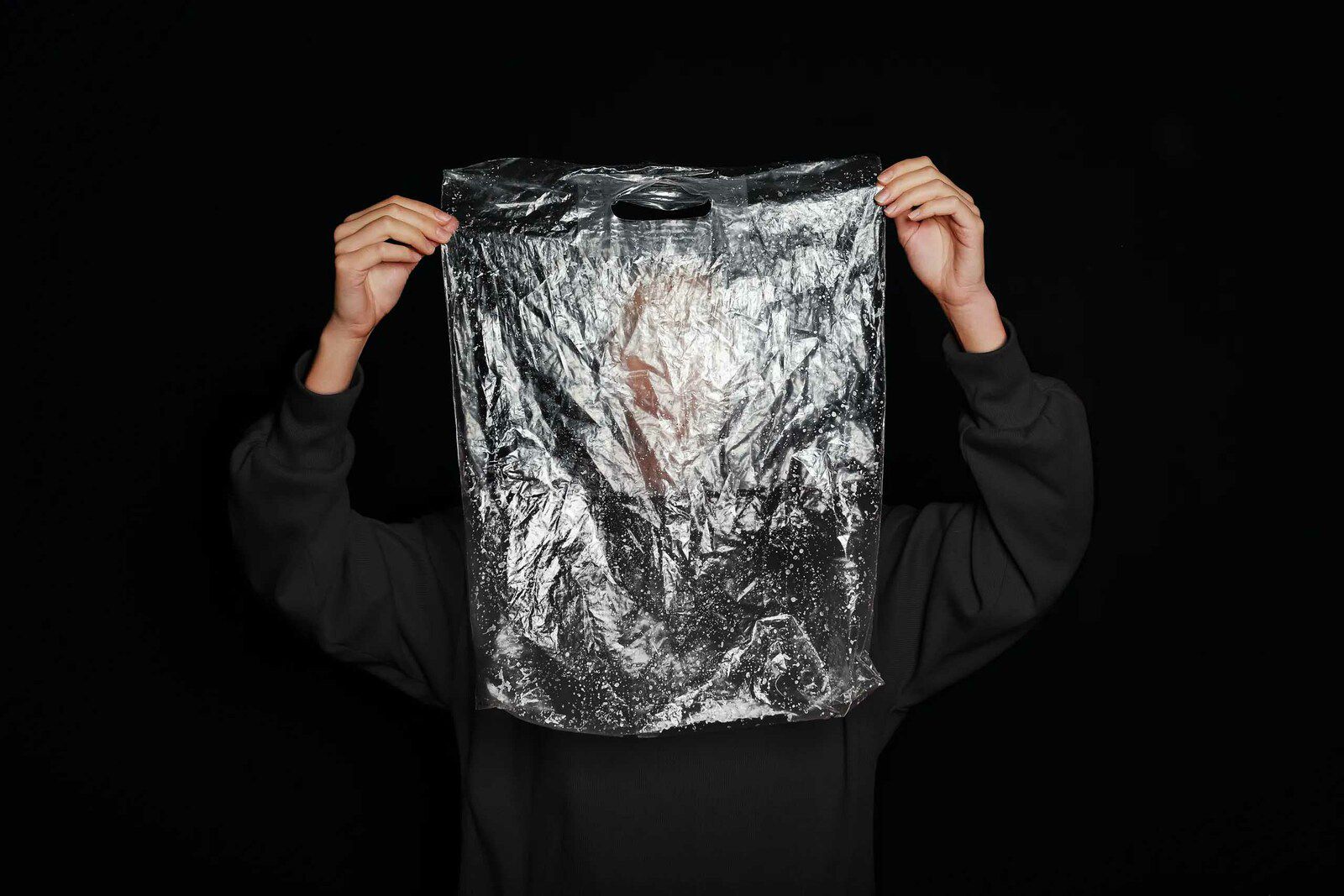 TOM FORD AND 52HZ ARE OFFERING $1.2 MILLION TO THE INNOVATORS WHO CREATE THE BEST REPLACEMENT FOR THIN-FILM PLASTIC; ONE THAT CAN BE USED IN EVERYTHING FROM POLYBAGS (THE FASHION INDUSTRY'S PACKAGING OF CHOICE) TO SINGLE-USE, RESEALABLE SANDWICH AND STORAGE BAGS.
THE TOM FORD PLASTIC INNOVATION PRIZE IS A TWO-YEAR COMPETITION, FOLLOWED BY THREE YEARS OF SUPPORT FOR COMPETITION FINALISTS, DESIGNED TO INCENTIVIZE THE DEVELOPMENT AND ADOPTION OF THESE ALTERNATIVES TO THIN-FILM PLASTIC.
THE PRIZE WILL CATALYZE THE USE OF SCALABLE, BIOLOGICALLY DEGRADABLE THIN-FILM PLASTIC ALTERNATIVES THROUGH AN OPEN INNOVATION PROCESS, RIGOROUS SCIENTIFIC AND TECHNICAL ANALYSIS, AND IN-DEPTH PARTNERSHIP AND FACILITATION ACTIVITIES.