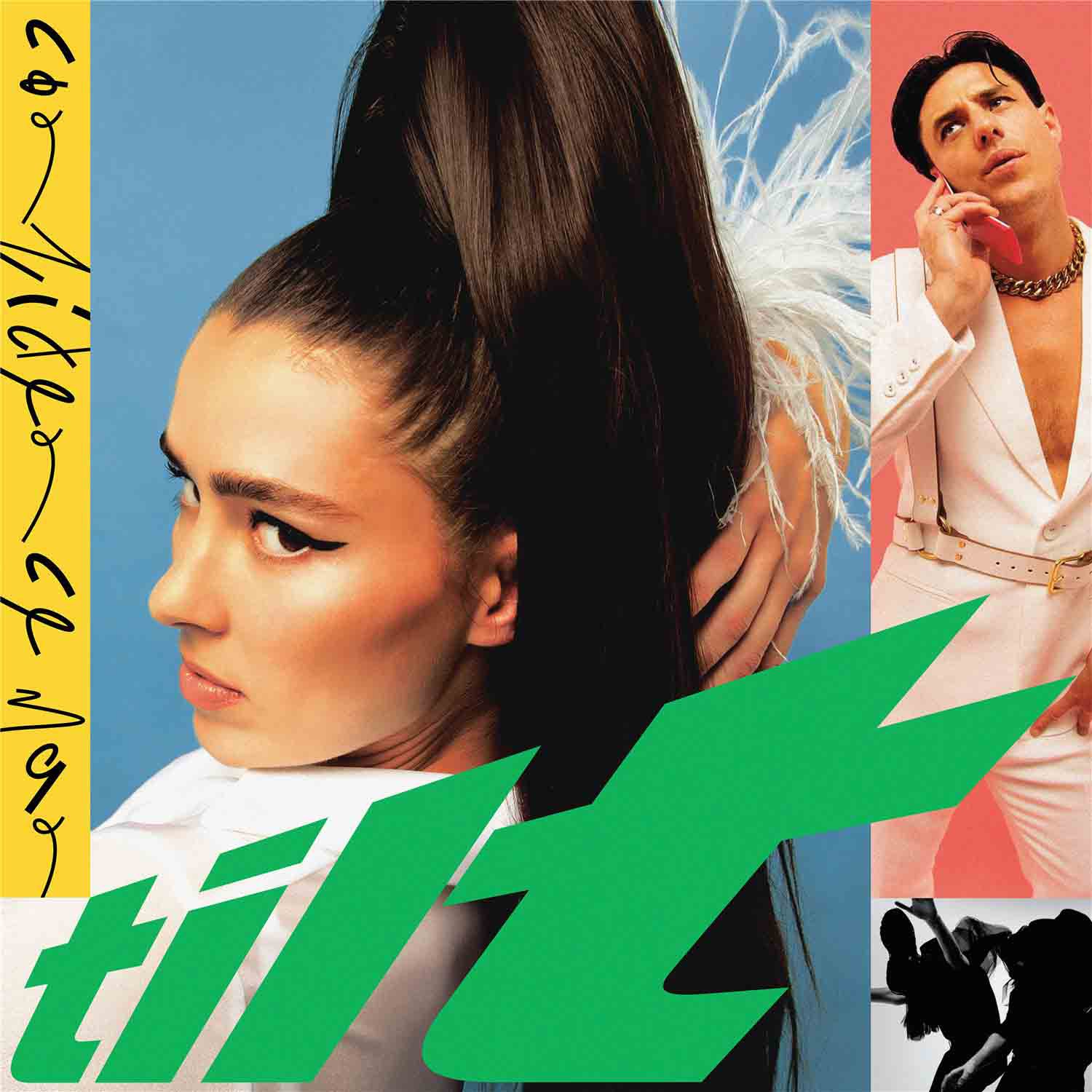 In this world, nothing is certain except taxes, death and Confidence Man. They are unstoppable, unquenchable, undeniable, and if you get in their way, you're gonna get hurt. Not even a global pandemic could stop Janet, Sugar, Reggie and Clarence from producing an album so fierce, flirty and full of anthems that you might need to sit down before you hit play. Welcome to Tilt, Confidence Man's second album released on Friday, April 1st, 2022 on Heavenly Recordings.
"Holiday," the first track to be lifted from the album and premiered with an as you'd expect technicolour video, was an epiphany. All of a sudden it was there and somehow complete from the get go. Conceived in just a 6 hour session and born from a warped mashup of Underworld and MIA, it's a child so wrong it's simply perfect. If life gives you lemonade, drink it.
Press play and enjoy ...