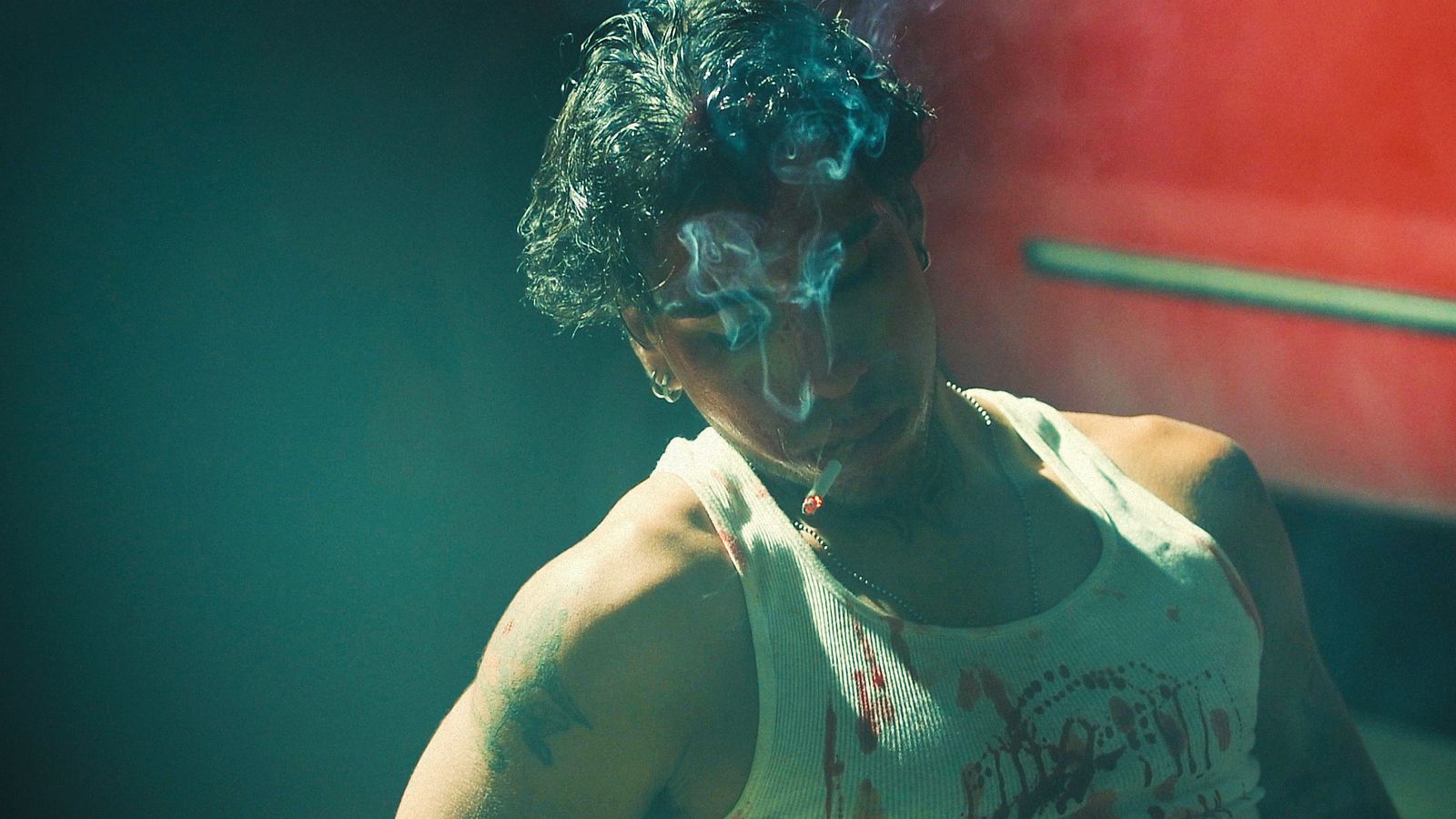 Press play and enjoy the new single from Montreal artist J.Fernandez. "Spicy".
J.Fernandez is a 28 year old artist from Montreal, Canada. F.K.A Jeremy Fernandez, the artist creates music with the desire to inspire others to be the best version of themselves and to be aware of their own gifts and true powers that lie within. Music is a universal language and J.Fernandez hopes to communicate with strangers everyday, enabling them to feel something, whatever it may be.
His latest single "Spicy" was written after reigniting the flame with an ex-lover, as the songwriter shares, "The song came together not long after I reconnected with the girl it's about.. she had changed so much since I last saw her and it inspired me." After being swept away by her transformation "Spicy" was created narrating the desire for someone after they begin glowing with different energy.
Inspired by the likes of J Cole, Drake and Kendrick Lamar, his music is a combination of rap and R&B moving with trap-inspired drum patterns and pop style hooks/distorted vocals. "Spicy" has a range of reversed, delayed synths creating a thicker layer within the soundscape, adding to the somewhat simplistic production where the vocals and lyrics take the forefront of attention. The single has an untenable groove and hype with J.Fernandez sharing the track is ideal to listen to "on the way to a party, or while you're getting ready and you need a lil jump start to get you going. This will do that for you."