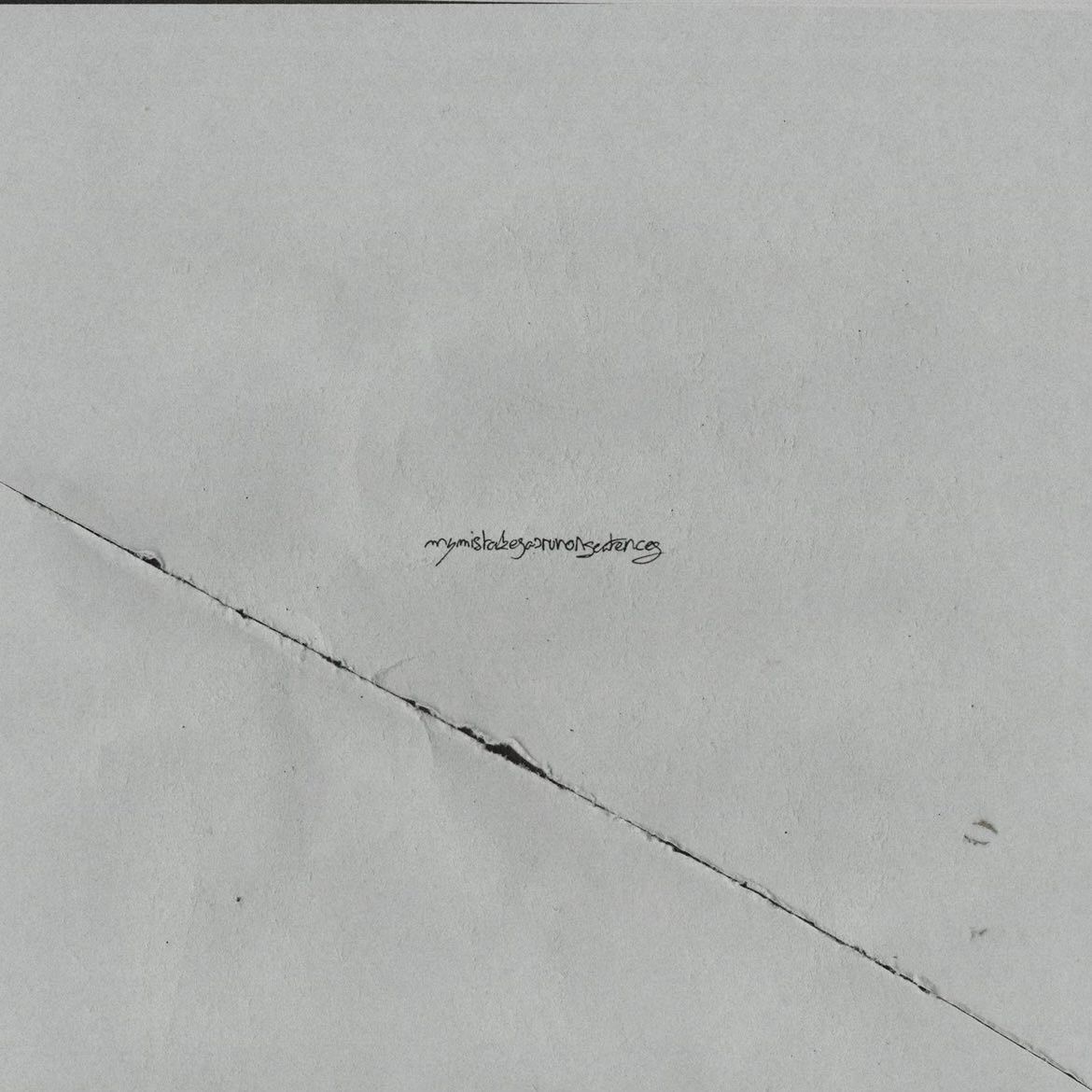 SAIAH releases new single "my mistakes as run on sentences." Produced by Ben10k and Danes Blood (who recently produced six tracks on Rico Nasty's Las Ruinas), "my mistakes as run on sentences" continuously defies expectations over its 2 minute run time and see the Phoenix, Arizona based artist stretching the confines of pop-punk. The track opens with a tender acoustic guitar before SAIAH dials up the tempo with a hard-hitting beat and urgent vocals as they as brought face-to-face with their mistakes.


SAIAH shares about the track: "my mistakes as run on sentences' is an apology letter to all of those that I've hurt. This was made in the thoughts of all the people I've made cry, but speaking the truth about growing from a waning relationship that may have been better in another lifetime. There's still love there, but love isn't always healthy because we both take pieces of each other's heart with us when that fine line of love and hate is broken. It feels like an incomplete cycle when you find a new lover because that piece of someone else hasn't been shed yet."
Press play and enjoy just below.