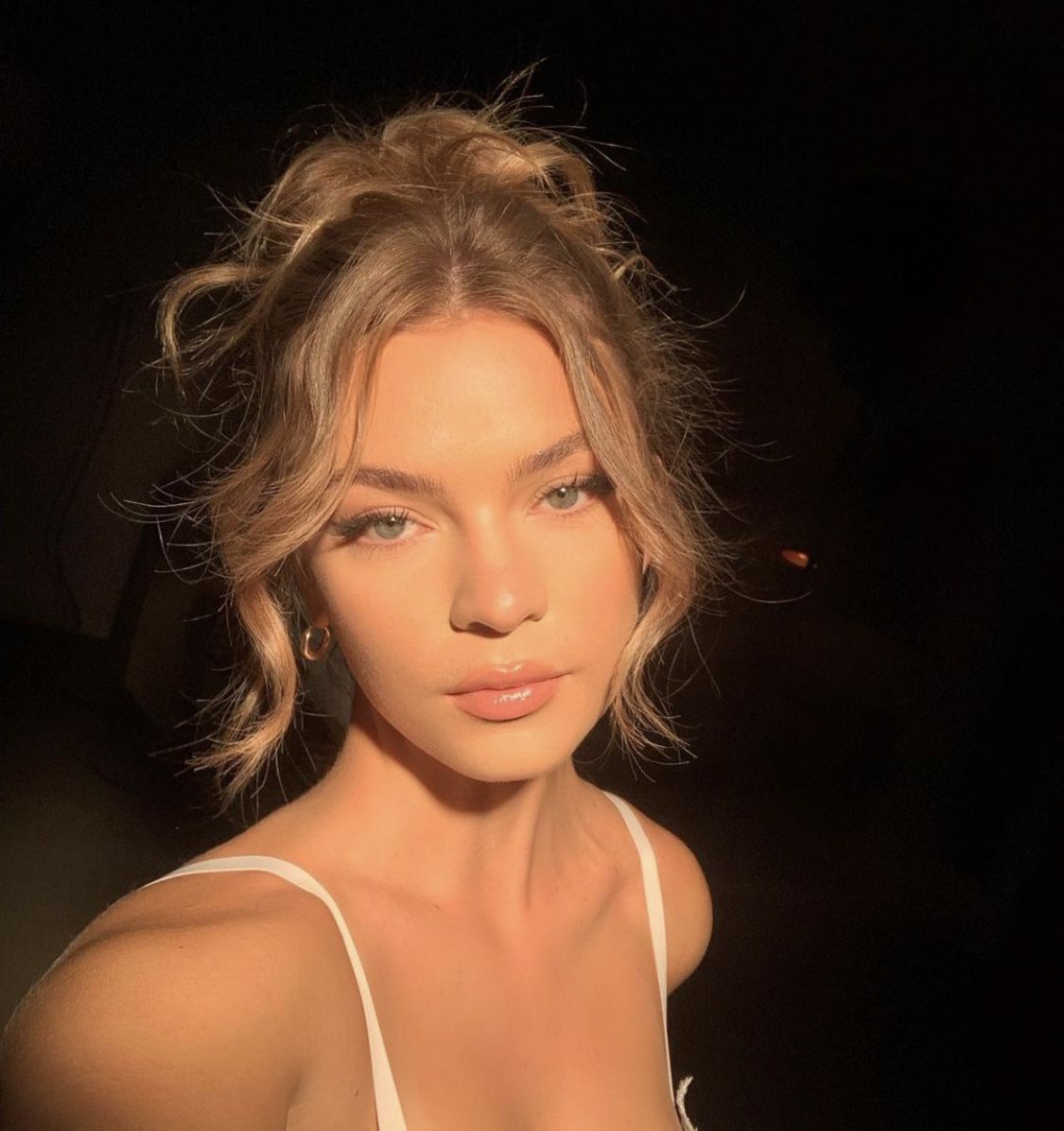 Pop artist noelle collabs with Virginia To Vegas on pulsing track 'Daydreaming'. Press play and enjoy just below.
Rising star noelle was first discovered and brought to the attention of Wax Records by Derik from Virginia To Vegas. A few years back, noelle was getting early traction online from posting cover songs on YouTube. She posted a video of her version of the VIIV song "Selfish" and the rest is history.
The pair have since written together over the years, but noelle knew she had something special with her new song "Daydreaming." Timing is perfect as noelle heads out on the road for the first time as the opening act for the 'Rock, Paper, Scissors' tour in support of Virginia To Vegas & Ria Mae. Noelle will be joining VIIV on stage each night to close out the show with "Daydreaming."
More great tracks to discover here. Stay tuned ...