parce qu'on ne se lasse jamais de les ecouter : enjoy 
cause music is my girlfriend : usti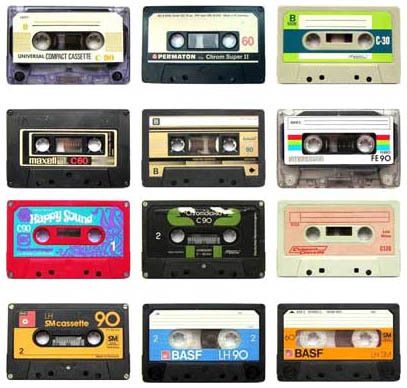 a satisfied mind_johnny cash
arcadia_apparat
all is full of love_bjork
blissdul burden_unai
bloodsport_sneaker pimps
boys_robots in disguise
the girls_calvin harris
charlie-spacer women (vocal)_V.A
d.a.n.c.e_justice
dirge_death in vegas
dirty laundry_bitter:sweet
divebomb_the whip
diy_robots in disguise
done with it_something a la mode
double shadow_junior boys
mercy_duffy
elephant gun_beirut
factory_martha wainwright
fashion pack_amanda lear
find a new way_young love
sweet child of mine(mylo club mix)_flat pack
fluokids_something a la mode
give me danger_dangerous muse
heartbeats_the knife
i want love_jehro
let my shoes lead me forward_jenny wilson
love again_baxter
marble house_the knife
mia boys remix_the twelves
miss you_trentemoller
my lady story_antony & the johnsons
oh you and i (trentemoller mix) _ unai
paper planes_mia
follow me_piper
pop the glock_uffie
remind me_royksopp
roche_sebastien tellier
glosoli_sigur ros
so easy_royksopp
the flower of carnage_meiko kaji
the host_lacquer
umbrella_scott simons
vocoder ballad_da fresh
we share our mother hearth_ratatat remix by the knife
we will become silhouettes_the postal service






Et oui je suis comme ça, être constant ne me plait pas du tout, tout comme nos sentiments ! comme la musique,comme l'art, sinon quel ennui !! jajaja à bientôt...et bonne écoute.



retour sur le reste de l'ACTU