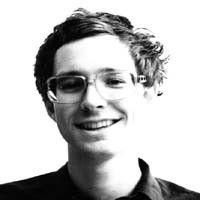 erlend oye
Moitié du duo pop-folk Kings of Convenience,
groupe qui avait déjà pris un virage électro avec
 l'album de remixes "Versus" en 2001, Erlend Oye
est aussi la voix des Poor Leno et Remind Me de Röyksopp.
C'est donc logiquement que le norvégien continue
dans le registre électro avec ce premier album solo.
 Enregistré en un an dans dix villes différentes
(New York, Rome, Berlin, Helsinki ou Rennes pour la France)
 avec dix producteurs différents (Morgan Geist, Schneider TM,
Velcro Fastener ou Prefuse 73 du label Warp), "Unrest" est un album
 d'électro pop légère, mélancolique et, comme le veut
la tendance du moment, pleine de références aux sonorités
des années 80 : mélodies tantôt doucereuses ou malicieuses,
tempos électroniques légers et dansants, synthés rétros,
 la recette fonctionne, on le sait (sur les morceaux Ghost Trains,
Sheltered Life ou Symptom of Disease notamment). Un album frais,
insouciant et soft, même si on reste ici, malgré le talent
et toutes les bonnes intentions du jeune homme et de ses prestigieux amis,
en deçà de ce qu'ont pu faire récemment des groupes comme The Notwist ou Console.
Renaud Martin  LIENSOURCE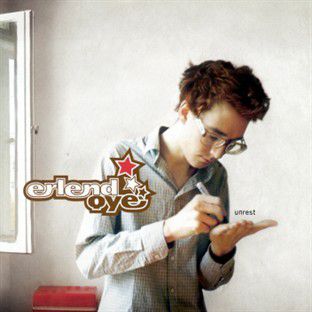 dernier album dispo dans tous les bons points de vente ! vraiment de l'excellente
musique ! usti :-)