voici une selection de photos que j'aime énormement, j'espere que vous aussi !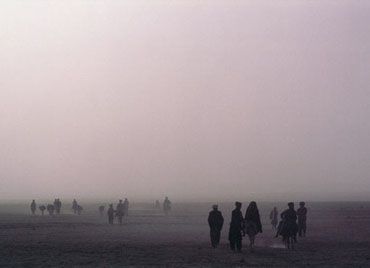 Nick Danziger: Dawn in Central Afghanistan, 2001
40w x 30h cms, unsigned artist 's print
"The image shows displaced persons on their way to an ICRC distribution centre. Having travelled to Afghanistan over the last twenty years, through war, revolutions, foreign occupation and civil war, some aspects of life never change. Almost all Afghans rise before dawn and many are on the move before sunrise, dust is ubiquitous and the light is like nowhere else on earth. This particular image sums up these unchanging aspects of Afghanistan."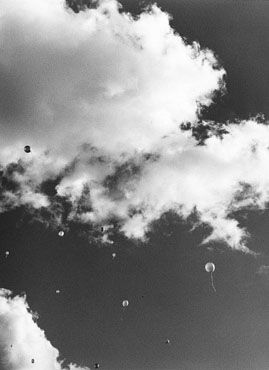 Mario Testino: Up and Away, 1998
25w x 31h cms
signed artist's print
"A balloon flying into the sky is equal to freedom. It can fly anywhere and everywhere with no concerns."