Après des collaborations avec THOSE NORWEGIANS, DRUM ISLAND et KINGS OF CONVENIENCE, Torbjorn Brundtland et Svein Berge s'imposent sur le devant de la nouvelle scène nordique avec RÖYKSOPP. Au programme: harmonies "classiques" dignes d'un SATIE, chaleur "analogique" des 70's et excès rythmiques des 80's.
Duo Norwegien très talentueux !!! ils "ROYKSOPP" font de la très bonne musique electro, mais remixent aussi en collaboration avec des grands, pour ne citer autres que Coldplay ou encore Kings of Convenience ! avec qui ils onf fait respectivement :
-coldplay remixed by royksopp : clocks
-Kings of Convenience remixed by royksopp : i don't know what i can save you from
Pour ce qui est de leur album, pour voir un peu a quoi ca ressemble : ci dessous "the cover"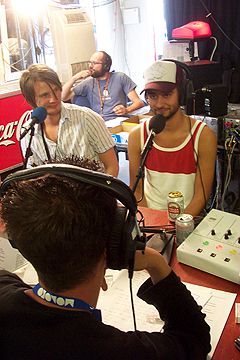 royksopp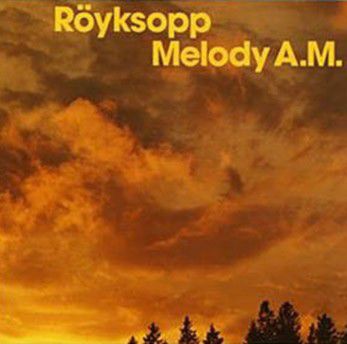 Ma selection de titre:
-Remind me -Psychedelisck - Sparks - Eple - Poor Leno -