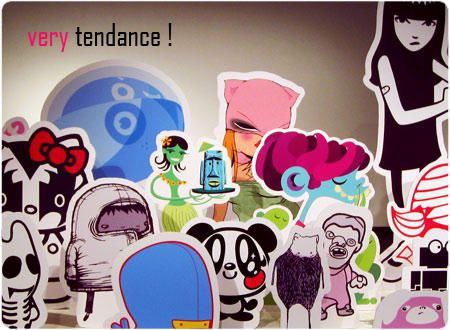 just fantastik ! i adore & you must see that !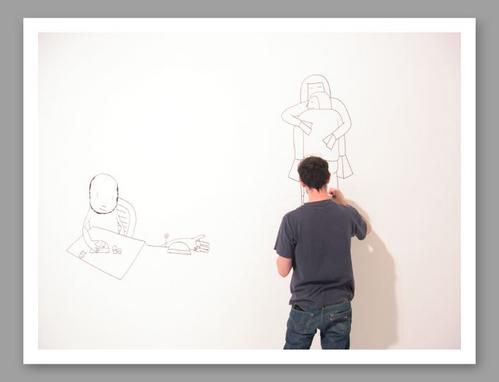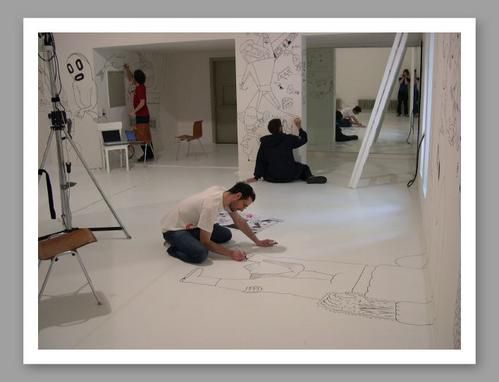 COLOUR ME, HALLE! /  the character colouring and activity room / Halle, Germany
Pictoplasma presents the world's first exhibition of contemporary character design, focusing on modern visualisation of abstract and reduced characteristics. The exhaustive collection impressively surveys one of the most global languages in graphics.

Due to the characters' functionality and value in terms of personification, they serve as indispensable mediators in the era of multimedia, ranging from branding, logo design, game design, web design or fine arts to their use as icons, fonts and mascots. As an international platform and playground, Pictoplasma showcases high-quality works by an array of independent artists and corporations, exhibiting the most diverse styles and techniques used in recent character design.