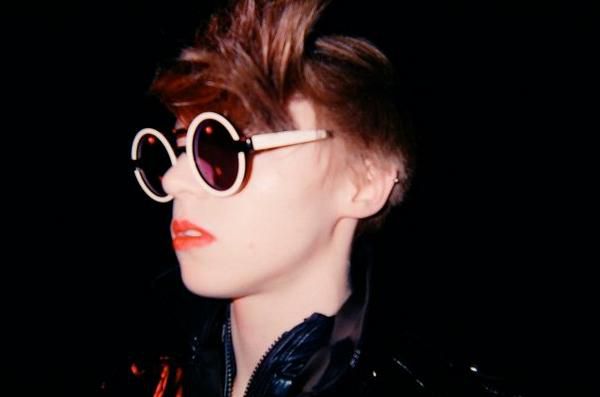 LA ROUX
= 
the electro pop queen   
Avec un son qui nous ramène aux riches heures électro des années 80, elle sait y faire mlle Elly Jackson de son vrai nom qui a  dépoussiéré Prince en s'inspirant directement de «When doves cry» pour son titre «Quicksand» qui l'a fait connaitre du grand public.
And now is time to "Bulletproof" son deuxième extrait, mais l'album "IN FOR THE KILL" n'est attendu que le 29 juin en France.
Après la découverte d'autres artites tels "uffie" "empire of the sun"  ou encore " mgmt", elle fait partie de cette jeune génération d'artistes incroyablement  doués.  Et nous on se regale.
LINKS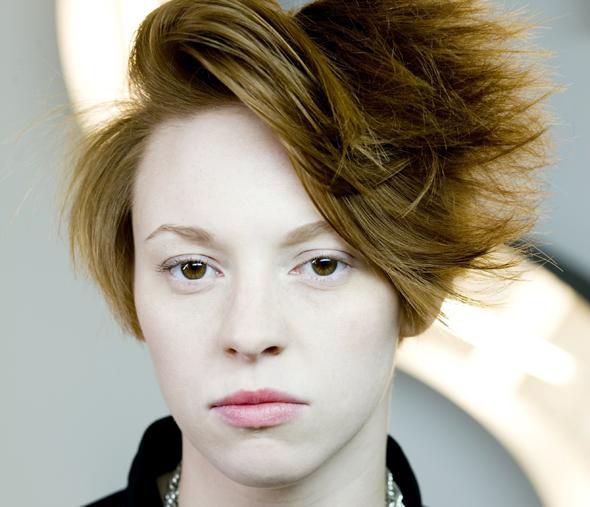 http://www.myspace.com/larouxuk
http://www.laroux.co.uk/
http://larouxblog.blogspot.com/