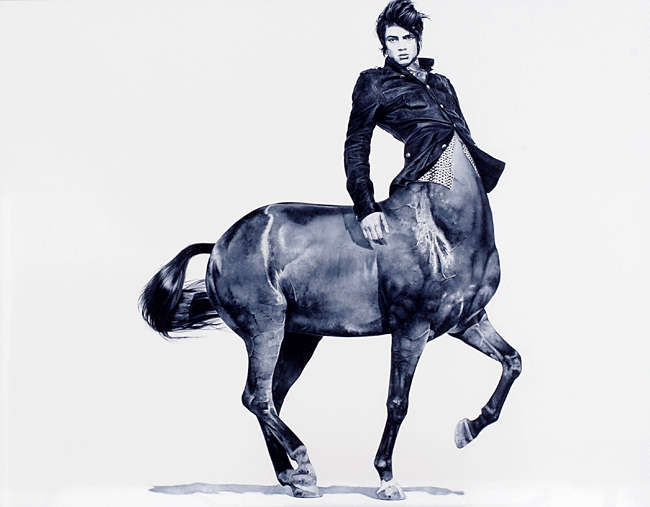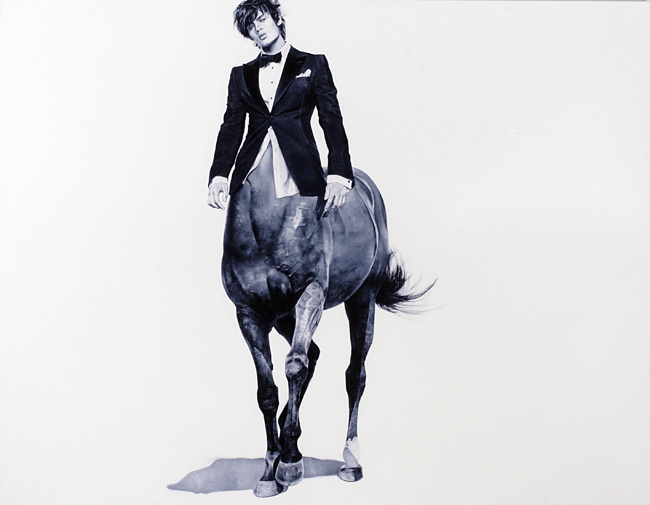 Michael Zavros est né en 1974. Il est diplômé de Queensland College of Art avec un baccalauréat en arts visuels qu'il a obtenu en 1996, où il a ensuite travaillé comme chargée de cours en  peinture et  gravure. Depuis son l'obtention, il a pris part à de nombreuses expositions et a remporté de nombreux prix :
the 2002 Jacaranda Acquisitive Drawing Award + 

2004 Primavera Collex Art Award, Museum of Contemporary Art in Sydney

+

2005 Robert Jacks Drawing Prize, Bendigo Art Gallery

+

2004, 2005 et 2006  finalist du  Archibald Prize

+ 2007  Kedumba Drawing Award.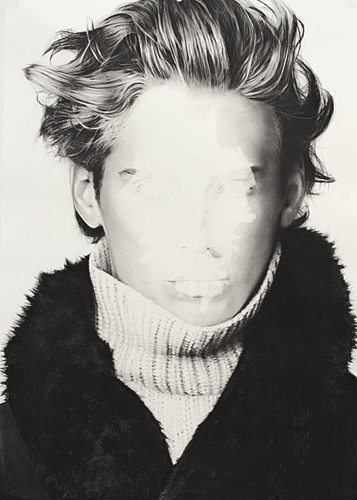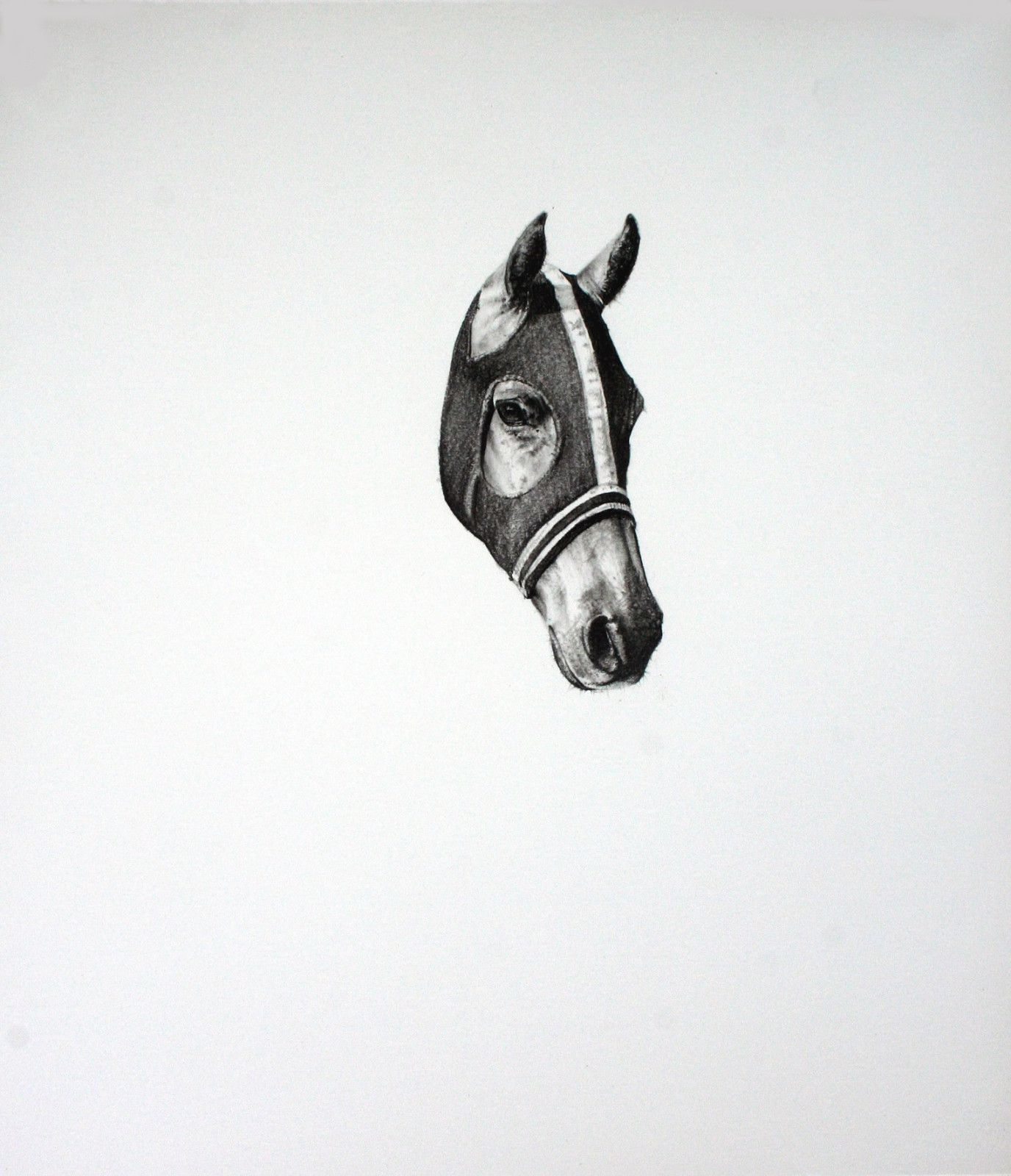 "Beauty has its own power: even in dark times, it connects us to the kind of bliss
that lights the path to happiness"
   MICHAEL ZAVROS