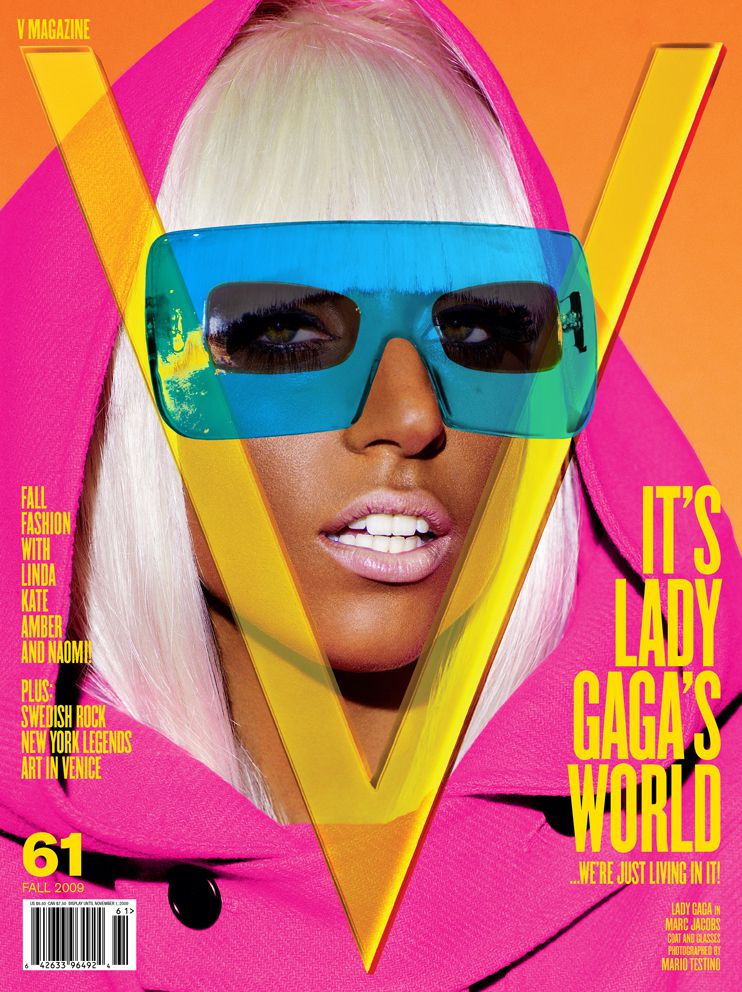 Vmagazine : it's lady gaga's world ... we're just living in it !

www.vmagazine.comlink
www.ladygaga.com

Lady Gaga =  heART performer  + pop culture + amazing music

Lady GaGa affirme dans une interview qu'elle écrira 6 singles avant la fin de l'année qui seront tous publiés dans la réédition de son album The Fame ; celui-ci s'intitulera The Fame Monster. The Fame Monster inclura plusieurs chansons qui sont déjà confirmées dont : New York (Dont elle fera la promotion lors des MTV Music Awards 2009) et Future Love qui a déjà été chantée par Lady Gaga lors d'un concert à Singapour. La sortie de cette réédition est prévue pour le 24 novembre 2009 en France, toutefois, rien n'est certain. Récemment, Lady Gaga a annoncé que la réédition comporterait deux CD.















etc ...