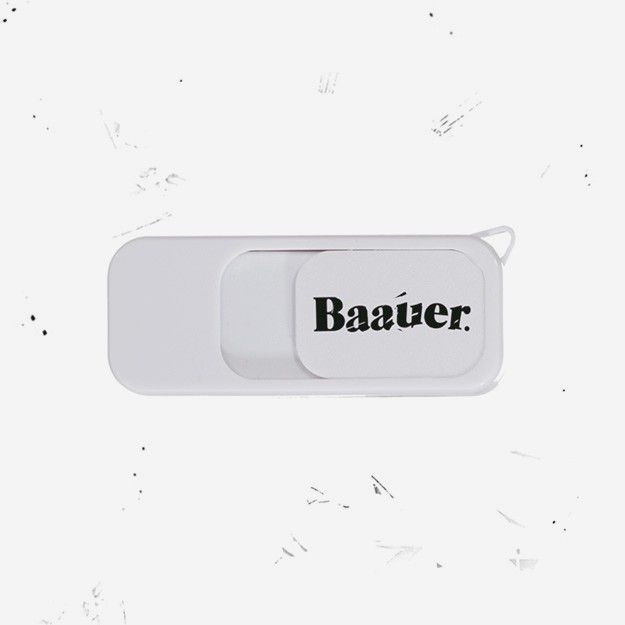 Guys, 4 electronic & hip hop unreleased Baauer tracks for free ! Baauer tossed out some USB sticks filled with unreleased music at his shows, this is what was on one of them, 4 songs: 1Snap, Baddst2, Rasberry & Xtc. Thank you Baauer ! Now for those who do not know Baauer. Baauer is Harry Bauer Rodrigues , born in 1989 in Philadelphia and now playing in New York. He is an american  musician and producer of electronic music who released the famous song "Harlem Shake" creating a buzz in 2012. Enjoy, download and stay tuned ! Direct Download here. //
Le gars,

4 morceaux exclusifs

de

Baauer

à télécharger gratuitement!

Baauer

a récemment, lors de ses concerts

gété

au public quelques clés

USB

dans lesquelles il y avait les 4 morceaux inédits que nous vous facilitions:

1 

Snap,

Baddst

2,

Rasberry

et XTC. Vous pouvez les

télécharger

gratuitement via le lien direct

ci-dessus

. Merci encore à

Baauer

! Maintenant, pour ceux qui ne connaissent pas

Baauer

, il s'agit

d'Harry

Bauer Rodrigues de son vrai nom, né en 1989 à Philadelphie et établi maintenant à New York. C'est un musicien et producteur de musique électronique qui a publié la fameuse chanson "Harlem Shake» qui

créa

le buzz en 2012.

Profitez-en

,

téléchargez

et restez à l'écoute bien évidemment !
Follow Baauer & more info via the official pages:
http://baauer.com/
https://www.facebook.com/baauer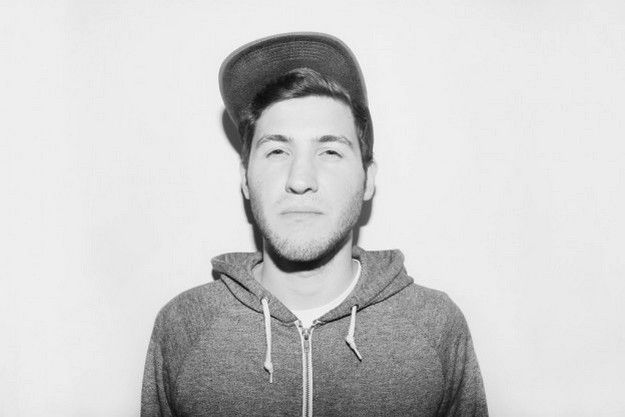 we also have "Harlem Shake", enjoy cause we do!