santiago de compostela
Santiago de Compostela (also Saint James of Compostela) is the capital of the autonomous community of Galicia. Located in the northwest region of Spain in the Province of A Coruña, it is the "European City of Culture" for the year 2000. The city's cathedral is the destination of the important medieval pilgrimage route, the Way of St James (in Spanish the Camino de Santiago), which is still walked today.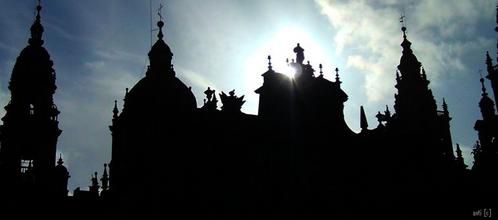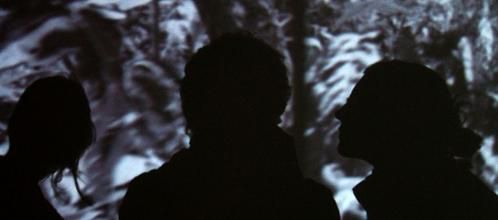 architectural road trip: chacha/fanoche/barette and i ...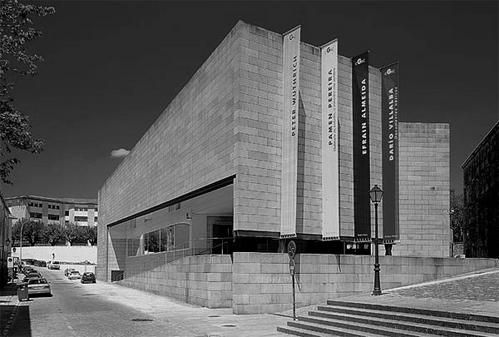 centro galego de arte conemporanea by ALVARO VIEIRA SIZA architect

   ...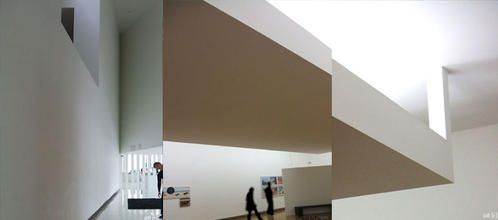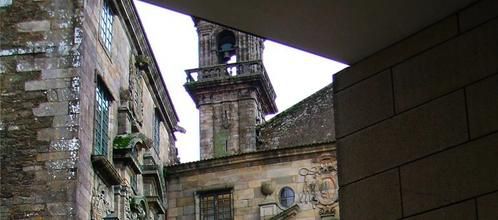 and also discovering GALICIA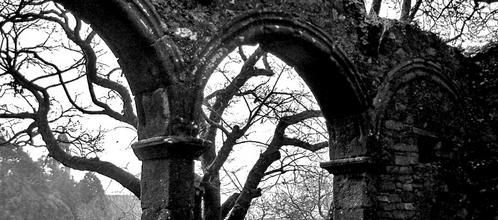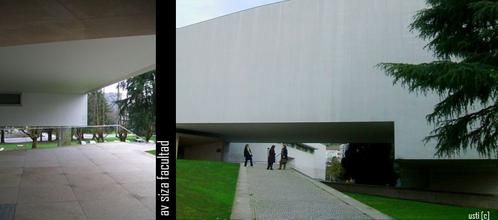 another work of SIZA architect / faculty in santiago
MORE IN A FEW DAYS /
ENJOY