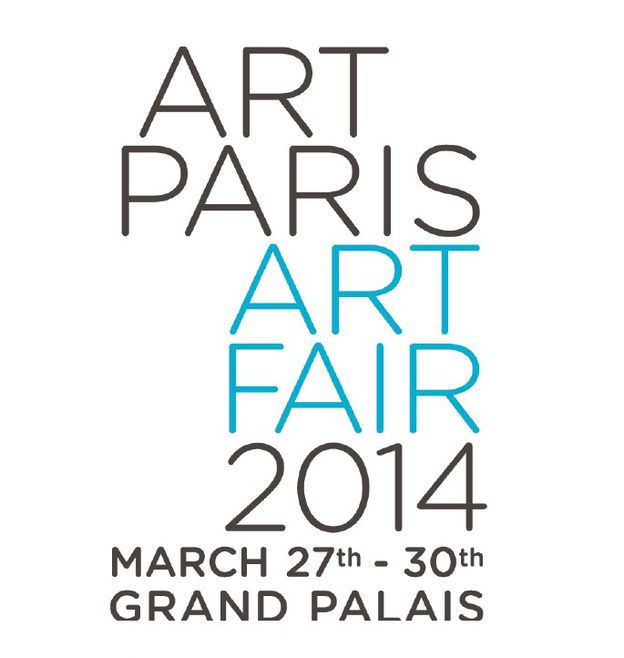 From 27th to 30th March 2014, some 140 international galleries from 20 countries will come together at the Grand Palais in Paris to present a wide-ranging panorama of modern and contemporary art, including photography, design and art publications. The selection of galleries for 2014 goes one step further towards confirming the event's new identity and direction adopted three years ago: a European fair that explores Eastern lands (Central Europe, Middle East and Asia.)
Alongside the galleries that came as part of last year's invitation to Russia as guest of honour, a number of galleries are coming in response to the invitation of China this year. The invitation of China as guest of honour in 2014 comes as France and China celebrate their 50-year relationship.
// Du 27 au 30 mars 2014, ART PARIS ART FAIR réunit sous la nef du Grand Palais quelque 140 galeries internationales de 20 pays, présentant un panorama de l'art moderne et contemporain qui inclut également la photographie, le design et l'édition d'art. La sélection 2014 affirme la nouvelle identité d'ART PARIS ART FAIR initiée il y a trois ans : celle d'être une foire européenne qui explore les territoires de l'Est (Europe centrale, Moyen Orient, Asie).
Aux galeries russes, mises à l'honneur en 2013, s'ajoutent aujourd'hui les galeries chinoises invitées d'honneur de l'édition 2014. La Chine est l'invitée d'honneur de l'édition 2014 qui s'inscrit dans la commémoration des 50 ans des relations France – Chine.
Art Paris Art Fair 2014, from march 27 until march 30, 2014 at Grand Palais - Paris.