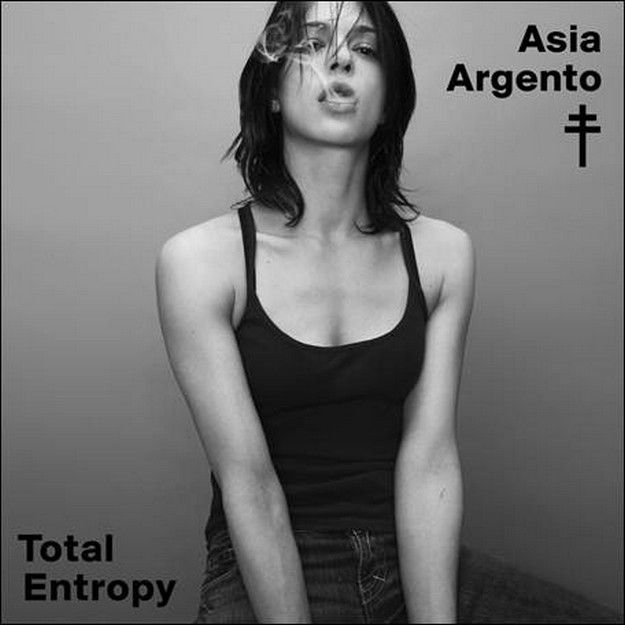 Asia Argento album "Total Entropy" with 16 tracks. Very sensual with a lot of different influences, electro, pop, rock, quite alternative and with collaborations as: Tim Burges, Toog, Hector Zazou, The legendary tigerman, Trash palace & Brian molko, Morgan, Fortuna, Archigram, Munk, Antipop, The art of FY, Anton Newcomb. We love the iconic actress and now the singer !
Album tracklist:
1 ours,
2 ugly ducklings,
3 double jeu,
4 life ain't enough for you,
5 je t'aime moi non plus,
6 cheeseandeggs,
7 a radical bravery,
8 someone,
9 sexodrome,
10 vampy,
11 indifference,
12 come,
13 live fast ! dieold!,
14 my stomach is the most violent of ...,
15 liebestod,
16 le sacre du printemps.