BLOOM MUDE LISBOA / Portugal fashion spring summer 2013
The 31st edition of Portugal Fashion began yesterday in the 'catwalk' of MUDE (Museum of Design and Fashion), in Lisbon, with the presentation of the collections of six young fashion designers, who submitted the proposals for next spring / summer 2013.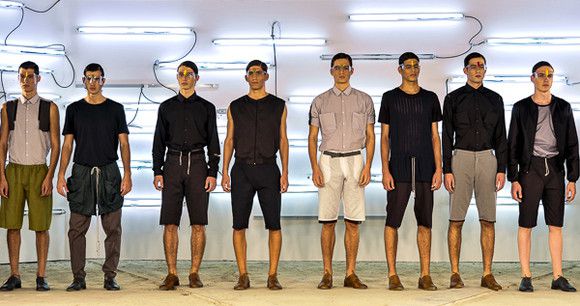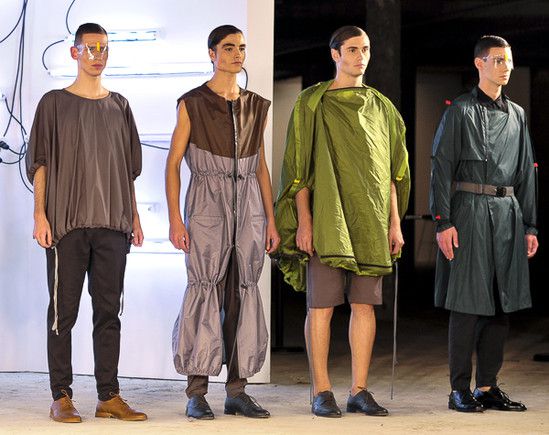 estelita mendonça proposal ss 2013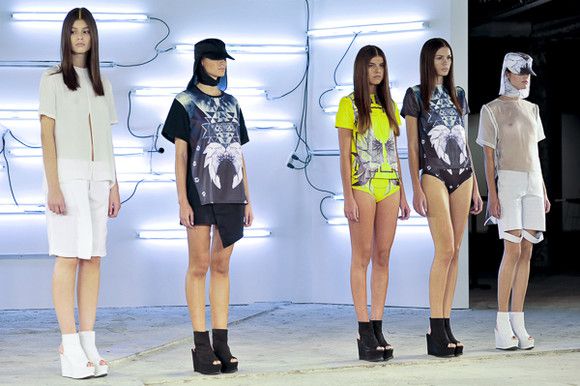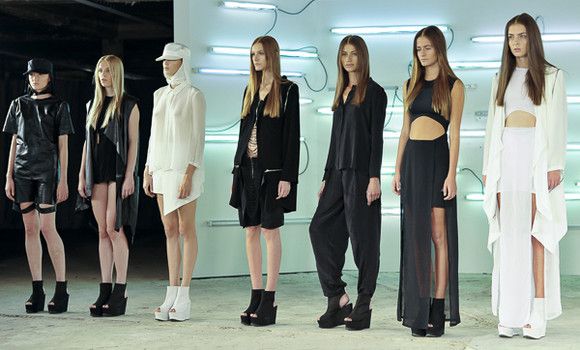 daniela barros proposal ss 2013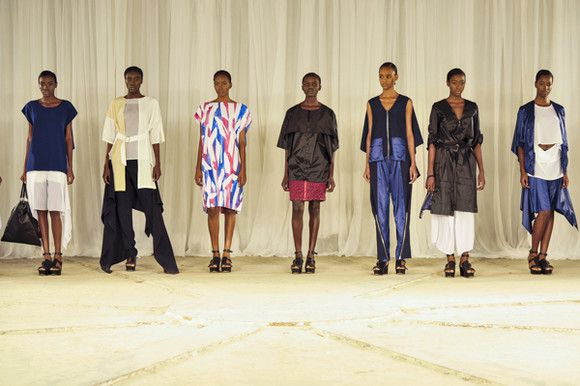 andreia lexim proposal ss 2013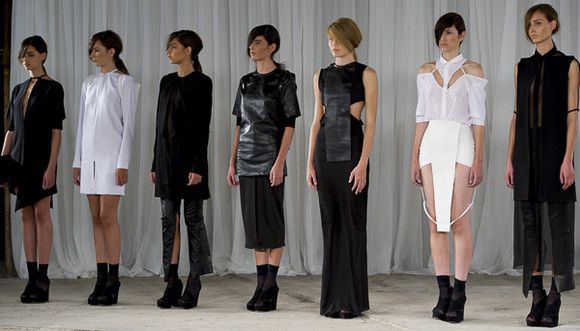 diana matias proposal ss 2013
susana bettencourt proposal ss 2013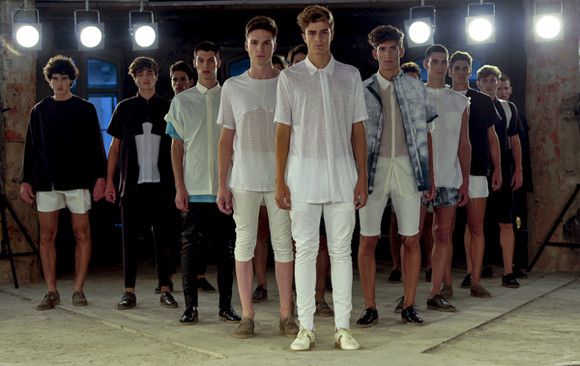 hugo costa proposal ss 2013
17:30 Susana Bettencourt + Hugo Costa

18:30 Andreia Lexim + Diana Matias


19:30 Estelita Mendonça + Daniela Barros
MUDE
Fashion & Design Museum in Lisbon - Portugal
Museu do Design e da Moda
Rua Augusta 24 . 1100-053 Lisboa
Located in the heart of Lisbon historical center, just a few meters from Rua Augusta Arch that leads from the Baixa District onto the waterfront Praça do Comércio. Once the headquarters of Banco Nacional Ultramarino was converted and opened to the public in May 2009.

The museum will be developed as a work in progress. Respecting the pre-existence and although far from the classical idea of a museum – white cube, affirms its unique architectural identity. In the next years, the museum will be a place in permanent mutation with his activities occupying and changing the eight floors, according with the architectural works.

In other words, the museum is conceived as dynamic, experimental, open and innovative project that local and foreign visitors can follow. A major boost for the reinvention of downtown Lisbon, an active force pulsing through the city's main artery, in the heart of Baixa Pombalina, contributing to the longed for and so necessary urban redevelopment work, as well as to the culture of creativity and innovation increasingly characterising our cities.

MUDE is a museum that generates a network with cultural institutions, universities, companies, studios and shops, museums, involving the community of designers, artists, architects and curators for the developing of a new urban cultural centre.