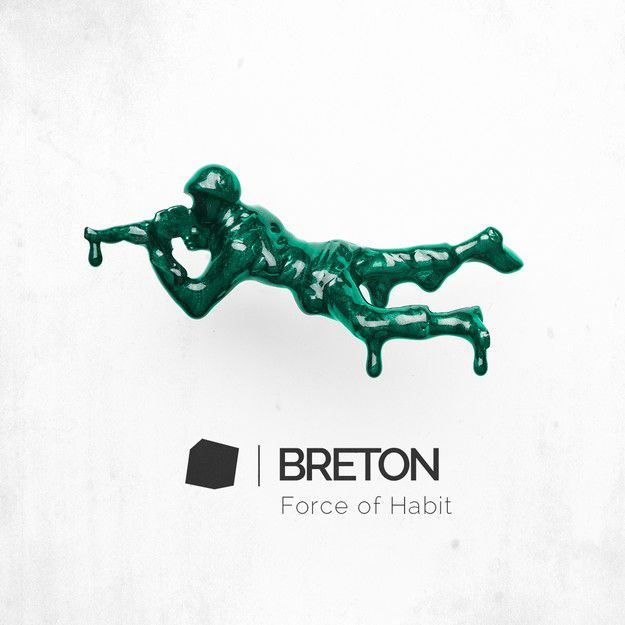 According to Breton's band singer Roman Rappak, the EP "Force of Habit" (out 12/16 via the band's own imprint label Cut Tooth via Believe Recordings) is a "16 minute introduction to our love of hiphop, films, guitar music and massive hooks. It includes a 44 piece orchestra we went into the studio with a few months back, loads of synths and electronics, all wrapped around a drummer and a vocal melody. We wanted to make something that people who had heard the last album could listen to as a continuation of what we had put out already, but also that would work as an introduction to the band."
Find here all the tracks for Breton's EP "Force of Habit"
01. Envy 
02. Got Well Soon (video & A/S fav song !)
03. Sticker Factory 
04. Plot Device
Their second album "War Room Stories" ( Cut Tooth/Believe Recordings),can be pre-order now and will be released Feb 3rd, 2014. Breton's are a band (Roman Rappak, Adam Ainger, Ian Patterson, Daniel McIlvenny, Ryan McClarnon) from south london and they are a "multimedia arts collective spawned by squat culture". Hope you enjoy and stay tuned.
+ info via the official pages:
http://www.facebook.com/bretonlabs