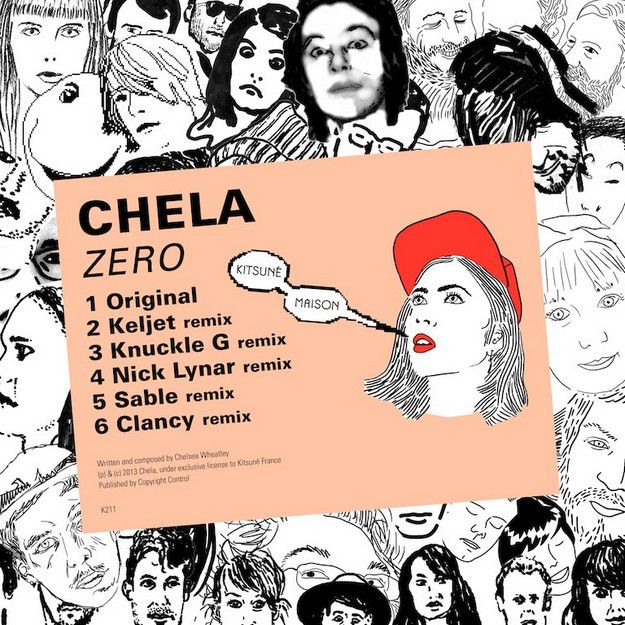 Chela "Zero" EP Feat. Remixes from Keljet, Knuckle G, Nick Lynar, Sable and Clancy (Out marchh 10 on Kitsuné) + SXSW Dates. The australian artist is back, booked for several showcases including IHEARTCOMIX, Aussie BBQ, The Green Room, Kitsuné and of course Vitalic Noise, Chela is more than ready to take the US by storm. We love, we share, enjoy and stay tuned for more very soon!
Chela - "Zero" EP /Tracklist & Video :
01. Zero
02. Keljet Remix
03. Knuckle G Remix
04. Nick Lynar Remix
05. Sable Remix
06. Clancy Remix
+ info about chela via the official pages kitsune.fr + facebook.com/chelamusic & chelachelachela.com
+ old post on arcstreet about Chela - Zero (Oxford remix) here.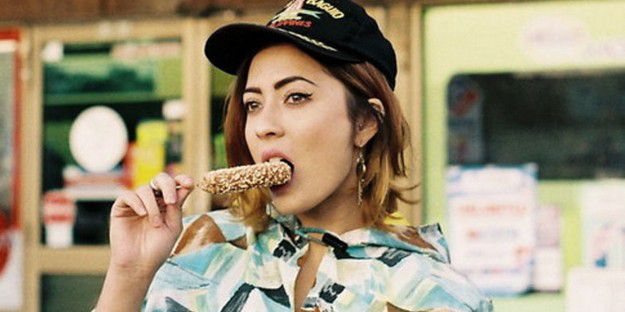 )