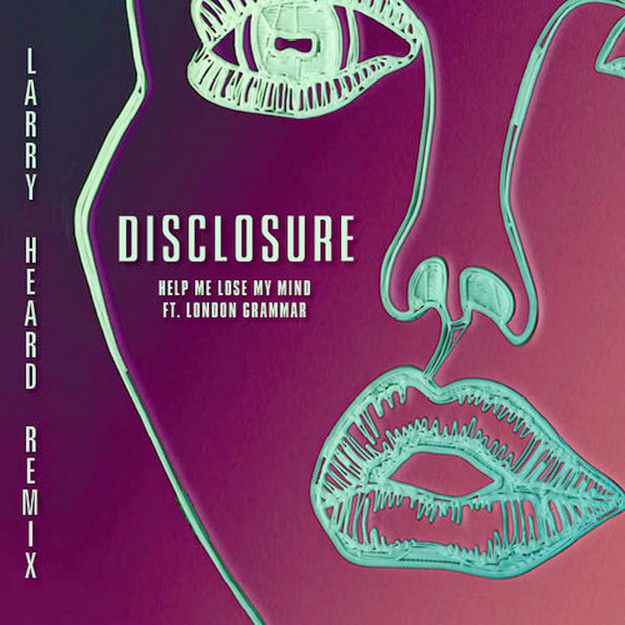 Disclosure "Settle" special edition of their first album includes this "Help me lose my mind" Larry Heard remix that turns the original track energetic into something much softer to chill out . Find more fantastic remixes and releases on the special edition album. Enjoy and stay tuned !
01. Apollo
02. Boling (Dixon Remix)
03. Boiling (Medlar Remix)
04. Control (Joe Goddard Remix)
05. F For You (TEED Remix)
06. Help Me Lose My Mind (Paul Woolford Remix)
07. Help Me Lose MY Mind (Larry Heard Remix)
08. Help Me Lose My Mind (SOHN Remix)
09. January (Kaytranada Edition)
10. Latch (DJ Premier Remix)
11. Latch (T. Williams Remix)
12. Stimulation (Preditah Remix)
13. Voices (Wookie Remix)
14. When A Fire Starts To Burn (Midland Remix)
15. White Noise (Hudson Mohawk Remix)
16. You & Me (Flume Remix)
17. You & Me (Baauer Remix)
18. Together"
+ http://disclosureofficial.com